TX lawmakers look to see if procedures should change following Midland accident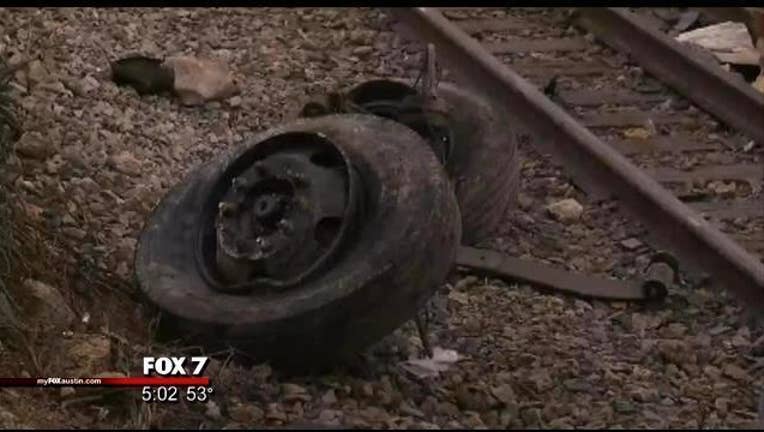 article
MIDLAND, Texas - Texas lawmakers say they are going to look into last week's deadly prison bus crash near Midland to see if procedures need to be changed.
They held a press conference Wednesday with other Texas officials to talk about the tragedy that killed 10 people.
"TDC on an average day transports over 2,000 inmates every day. And for years they've had an outstanding record. However, one slip up has cost the life of many. We're not going to play the blame game, but we do want to fix any errors that may lead to future accidents, because each life does matter," said Lance Lowry, President of Texas Correctional Employees.
Lawmakers say a full investigation is on-going and they will make any changes necessary to keep state employees and prisoners safe.
The prison bus was taking inmates from Abilene to El Paso when it skidded of an overpass in icy conditions, went down an embankment and hit a passing train.
Two prison guards and 8 prisoners were killed.