Uber CEO Kalanick to take unspecified leave of absence; leadership team to run company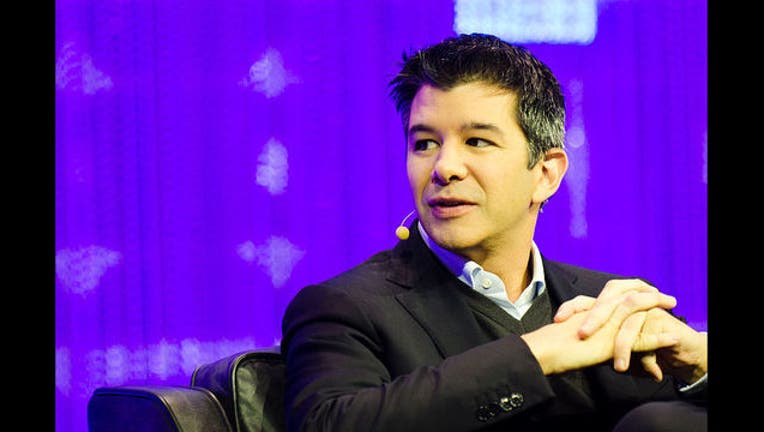 article
SAN FRANCISCO (AP) -- Uber CEO Travis Kalanick will take a leave of absence for an unspecified period and let his leadership team run the troubled ride-hailing company while he's gone.
Kalanick told employees about his decision Tuesday in a memo. He says he needs time off to grieve for his mother, who died in a May boating accident. He also says he's responsible for the company's current situation and needs to become a better leader.
The announcement comes as former U.S. Attorney Eric Holder released a list of recommendations to improve Uber's toxic culture. Holder's firm was hired to investigate Uber's workplace after a former engineer exposed rampant sexual harassment within Uber's ranks.