University of Houston hosts Feb. 26 GOP presidential debate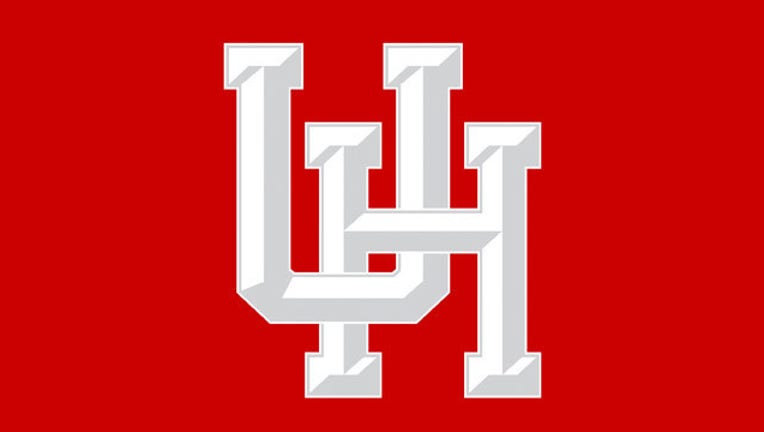 article
HOUSTON (AP) — The University of Houston will host a 2016 Republican presidential debate on Feb. 26, four days before Texas and 11 other states are set to hold Super Tuesday primaries.
Texas had previously been selected as a debate site by the Republican National Committee. The University of Houston announced Tuesday it would serve as host.
Final details on the time and place haven't yet been set. The debate will be sponsored by NBC News and Telemundo in partnership with National Review.
It will be the final GOP debate before Super Tuesday balloting March 1, when Texas is scheduled to hold its presidential primary. Also holding primaries that day are: Alabama, Alaska, Arkansas, Georgia, Massachusetts, Minnesota, Oklahoma, Tennessee, Vermont, Virginia and Wyoming.