*Update* FBI: Cleveland fugitive captured in Arizona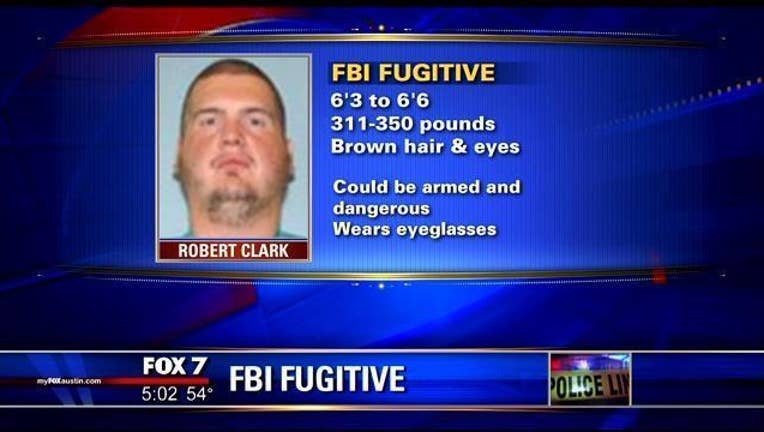 article
KINGMAN, Arizona - The Cleveland FBI has announced that a dangerous fugitive from Cleveland, Ohio who they believed was headed south has been captured in Kingman, Arizona by the Mohave County Sheriff's Office after a high speed car chase.

The FBI says that Robert Clark was taken into custody.

Robert Roy Clark, who also goes by the alias Anthony Roy Clark, is wanted for double murder and several armed robberies.