*Update* Inmate who fled Austin hospital captured near Houston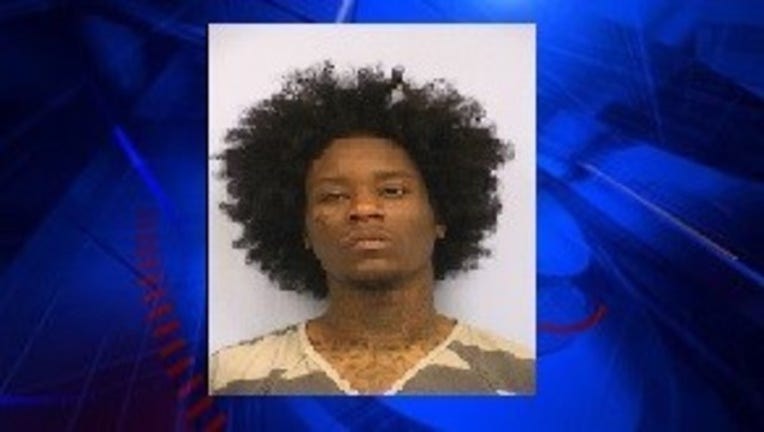 article
*Update* An inmate who fled during treatment at University Medical Center Brackenridge on June 27 has been captured near Houston after several days on the run. Dacious June Parker is being held in the Harris County Jail.

The Travis County Sheriff's Office says Parker was arrested after a brief chase at an apartment complex on July 1 at about 5:30 p.m. It says Parker is in the Harris County Jail with the additional charge of evading arrest. He will take care of the charge in Harris County before being returned to the Travis County Jail to face his escape charge.
This is an update to a previous story. The original version is as follows:
Authorities are still on the lookout for a Travis County Sheriff's Office inmate who escaped from custody on June 27.
Officials say 24-year-old Dacious June Parker, also known as Corey Parker, ran away from UMC Brackenridge at about 3:30 a.m. while receiving treatment. Parker ran when the corrections officer momentarily left the room. He was last seen running east from the hospital on 15th Street at 3:32 a.m.

Parker is described as a black male, 6 feet tall and about 165 pounds. He was last seen wearing a hospital gown and blue hospital pants.

Parker had been in custody waiting to be transported to the Texas Department of Criminal Justice after being convicted of a felony offense on June 9. A warrant has been issued with a bond a set at $100,000.
Anyone with information concerning his whereabouts is asked to call 911 immediately or Crime Stoppers at 512-472-TIPS (512-472-8477).