*Update* Woman's body found burning in field identified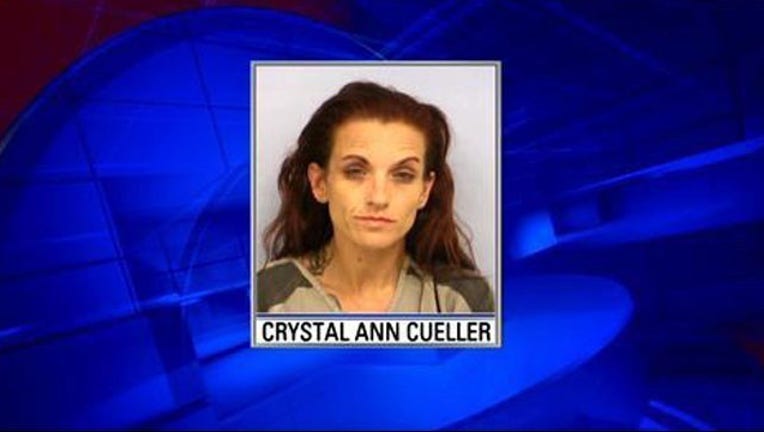 *Update* The Williamson County Sheriff's Office has identified the woman found burning in a field on June 9. Investigators say Crystal Ann Cueller's body was wrapped in a blanket and set on fire.

Jarrell firefighters made the gruesome discovery while putting out the small grass fire. The Williamson County Sheriff's Office is treating her death as suspicious. FOX 7 is continuing to follow this story and will have more on the FOX 7 News Edge at 5.

This is an update to a previous story. The original version is as follows:

The Williamson County Sheriff's Office says the Jarrell Volunteer Fire Department responded to a grass fire this morning a little after 6 a.m. and discovered the body of a woman. The body was found in a field beside I-35 between mile markers 274 and 275.
An investigation is currently being conducted. Details, including the identity of the victim, are pending autopsy results.