US Defense Secretary Jim Mattis issues sharp threat to North Korea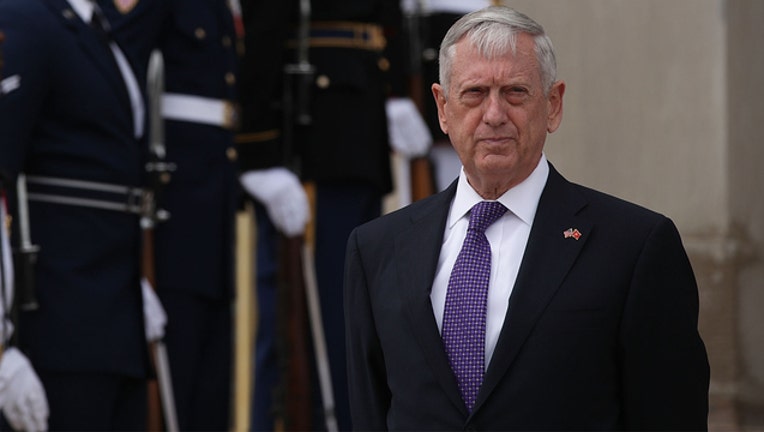 article
WASHINGTON - U.S. Defense Secretary Jim Mattis is issuing his own sharp threat to North Korea, saying the regime should cease any consideration of actions that would "lead to the end of its regime and the destruction of its people."
Mattis says any action by North Korea would be grossly overmatched by the U.S., and that Pyongyang would lose any arms race or conflict it started.
He says that while the U.S. is pursuing diplomatic solutions, the combined military power of America and its allies is the most robust on Earth.
Mattis issued a statement as he traveled to the West Coast.
His comments punctuate President Donald Trump's warning that North Korea will be met with "fire and fury" if it threatens the U.S.A new report says Pyongyang's nuclear program is progressing.