Wait times for US passports are down: Here's by how much
The "slow-motion agony" of obtaining a passport in the United States just got a little faster: The State Department says beginning this week, processing times for passports will go down by two weeks.
According to the State Department, between October 2022 and September 2023, more than 24 million passport books and cards were issued, the most ever in American history.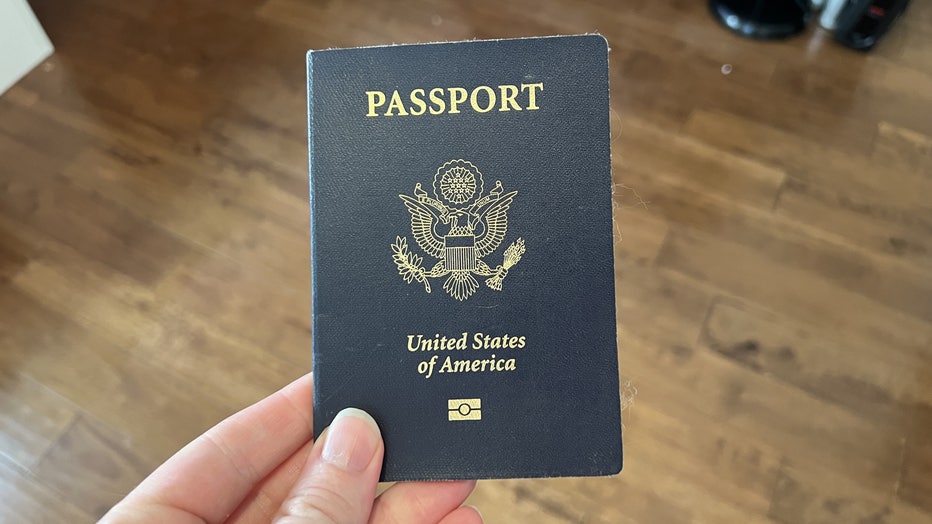 Person holding a United States passport with Department of State logo visible, Lafayette, California, May 23, 2023. (Photo by Smith Collection/Gado/Getty Images)
In July, passport seekers described to The Associated Press a slow-motion agony of waiting, worrying, holding the line, refreshing the screen, complaining to Congress, paying extra fees and following incorrect directions. Some applicants bought additional plane tickets to snag in-process passports in other cities in time to make the flights they booked in the first place.
"With COVID, the bottom basically dropped out of the system," U.S. Secretary of State Antony Blinken told a House subcommittee March 23. When demand for travel all but disappeared during the pandemic, he said, the government let contractors go and reassigned staff that had been dedicated to handling passports.
WATCH: Antony Blinken plays guitar, sings the blues to launch global music initiative
Around the same time, the government also halted an online renewal system "to make sure that we can fine tune it and improve it," Blinken said.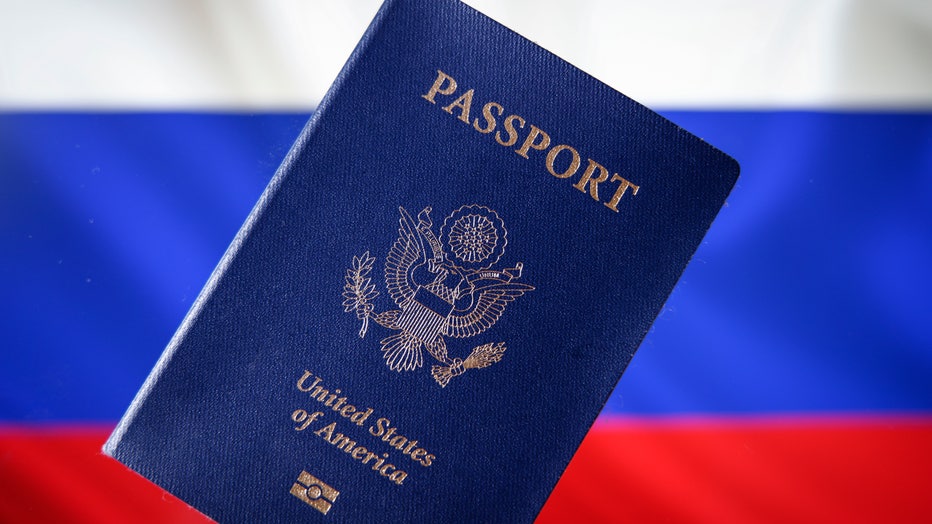 An American US passport (Photo by STR/NurPhoto via Getty Images)
Starting Oct. 2, passport processing times will be 8-11 weeks for routine service and 5-7 weeks for expedited service. The new processing times only apply to applications received on or after October 2. Processing times begin the day an application is received and do not include mailing time.
It was 1952 when a law required, for the first time, passports for every U.S. traveler abroad, even in peacetime. Now, passports are processed at centers around the country and printed at secure facilities in Washington, D.C. and Mississippi, according to the Government Printing Office.
The number of Americans holding valid U.S. passports has grown at roughly 10% faster than the population over the past three decades, according to Jay Zagorsky, an economist at Boston University's Questrom School of Business.
The Associated Press contributed to this report.