US shoots down ballistic missile in test amid recent North Korean provocations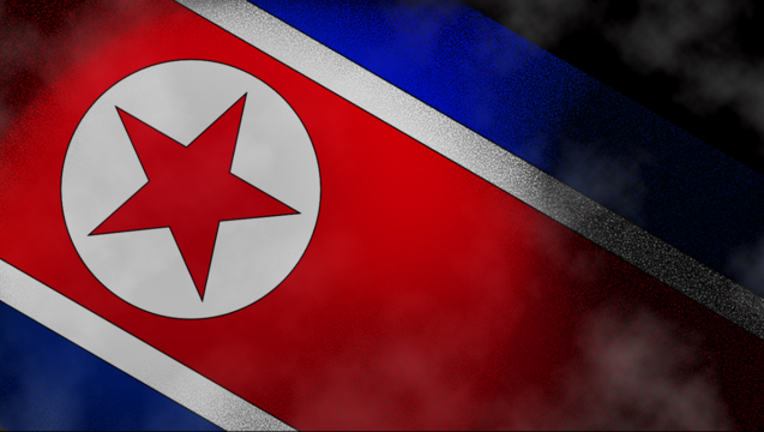 article
(FOX NEWS) - The U.S. Missile Defense Agency announced Wednesday that it successfully shot down a medium-range ballistic missile off the coast of Hawaii in a new test of its missile defense system at sea.
The USS John Paul Jones, a guided-missile destroyer successfully launched an SM-6 interceptor missile to shoot down the target.
This test comes after a previous failed test in June from the same warship.
"We are working closely with the fleet to develop this important new capability, and this was a key milestone in giving our Aegis BMD ships an enhanced capability to defeat ballistic missiles in their terminal phase," MDA Director Lt. Gen. Sam Greaves said in a statement. "We will continue developing ballistic missile defense technologies to stay ahead of the threat as it evolves."
Read more at FOXNews.com.