UT asking students in France to check in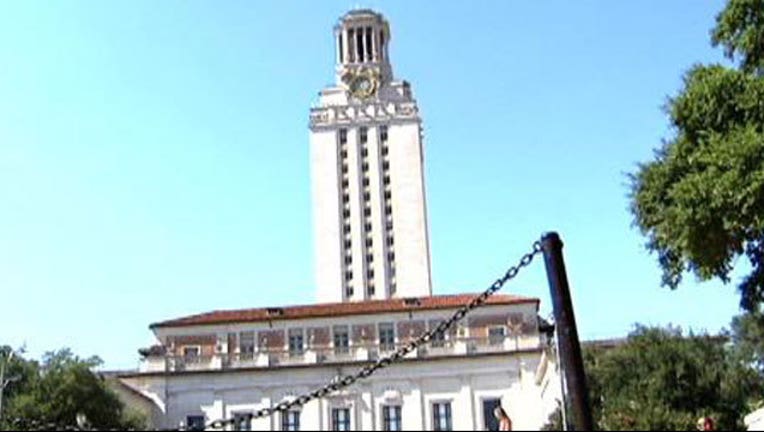 article
AUSTIN, Texas—The University of Texas is asking all students and staff members studying abroad in France to check in with the university police department after several dozens of people were killed during a series of attacks in Paris Friday.

An unconfirmed number of shootings and explosions led the country of France to a state of emergency and all borders are now closed.

UTPD is asking all students and staff to check in via email with IOS. UTPD is asking for any students in need of assistance to call 512-471-4441.

There are reportedly 70 UT students currently studying abroad in Paris.