UT Police investigating groping incident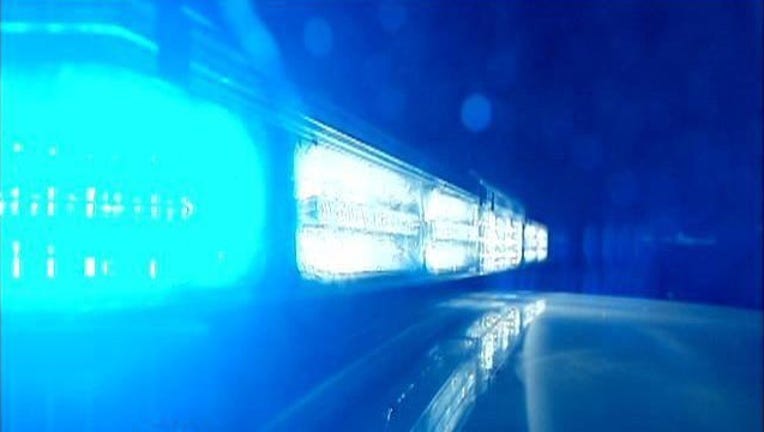 article
The University of Texas Police Department says it is investigating a groping incident that happened on Oct. 29 at around 10:30 p.m.
Officials say a University of Texas student called police to report that a man confronted her while she was walking through a vacant lot on Guadalupe at 26th Street.
The student says the man groped her over her clothes.
The victim describes the man as taller than 5'7" and dressed in dark clothing.
If you know anything about this case you're asked to contact authorities.