Utah resident dies after contracting Zika virus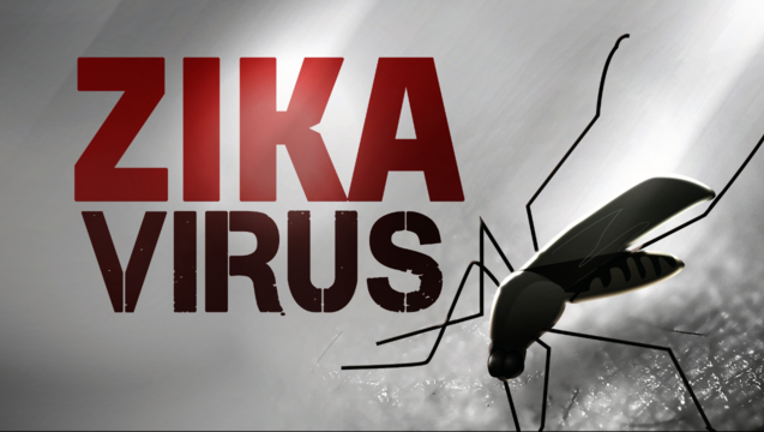 article
SALT LAKE CITY (AP) — Utah health officials say a resident infected with Zika has died, which they say marks the first death related to the mosquito-borne virus in the continental United States.
Authorities said Friday the unidentified person from Salt Lake County tested positive after traveling to an area of the world where mosquitoes are known to spread Zika.
The Salt Lake County Health Department says the exact cause of the death in late June isn't clear because the person was elderly and also had an underlying health condition.
Health officials say they aren't releasing more information on the person or where they traveled due to privacy laws.
Officials say there's no threat of the virus is being spread in Utah, though they cautioned people to protect themselves from mosquitoes when traveling abroad.