UTPD investigating 'deadly conduct' incident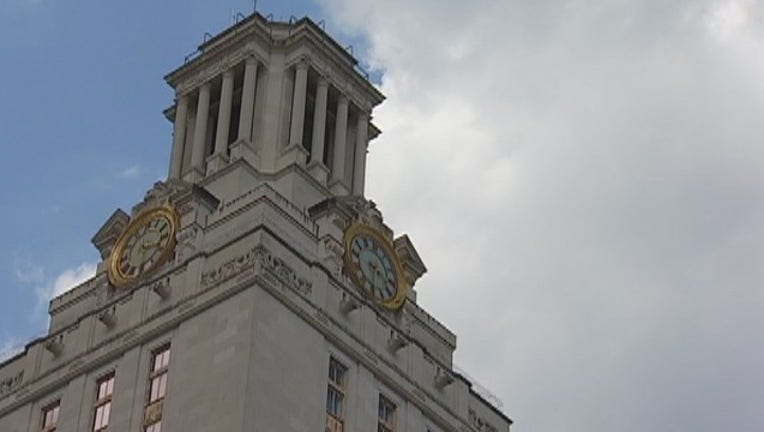 Police with the University of Texas at Austin are investigating a report of deadly conduct. 
According to UTPD, a patient was leaving the emergency room of Dell Seton Medical Center and was approached by a male suspect who was displaying a knife. The suspect asked the patient if he had a knife. The patient told the suspect that he didn't and went for help. 
UTPD was reported of the incident by a security guard around 12:49 p.m. on Wednesday, May 30, 2018.  
The suspect is described as a white male in his thirties. He was last seen wearing a black shirt with multi-colored writing, jeans and a blue backpack. 
The UTPD Criminal Investigations Unit is actively investigating this incident. If you see a subject matching this description or have any other information about this incident, please call 9-1-1.
If at any time you feel unsafe walking through campus, use the SURE Walk by calling 512-232-9255 or emailing orderasurewalk@gmail.com. You can also order a SURE Ride via Lyft for a ride from main campus to your home.