Verily releases 20 million genetically-modified mosquitoes to help combat Zika in California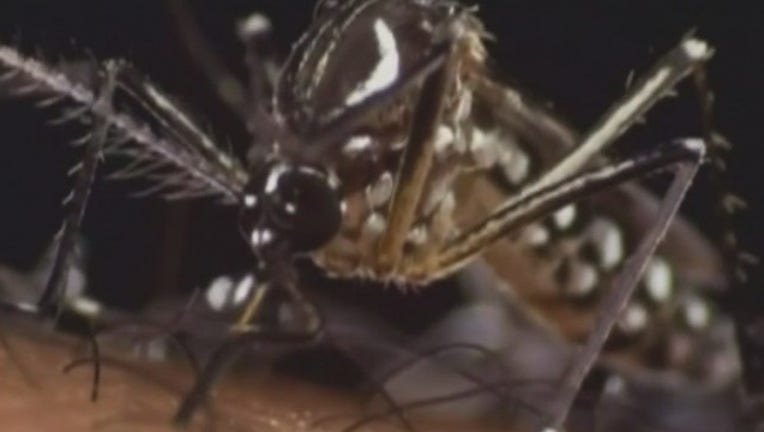 article
A branch of Google's parent company, called Verily, is creating millions of genetically-modified infertile male mosquitoes using a robot in order to help fight the Zika virus. Verily announced in October of 2016 it had plans to fight mosquito-borne diseases such as the Zika virus and dengue fever. 
Verily uses an automated sex-sorting procedure to ensure that only males are released, due to the fact that males do not bite people. When the sterile males mate with females in the wild, the eggs cannot develop or hatch.
Roughly 20 million mosquitoes have already been released in Fresno, California, in Verily's first field study in attempts of debugging Fresno. A robot, which was developed by Verily, can raise roughly 1 million sterile mosquitoes every week.
There have been many previous attempts to use the sterile insect technique (SIT) to control mosquitoes. However, traditional methods of using radiation to sterilize insects doesn't work well on mosquitoes. 
Read more on FOX NEWS.