VonTrey Clark enters not guilty plea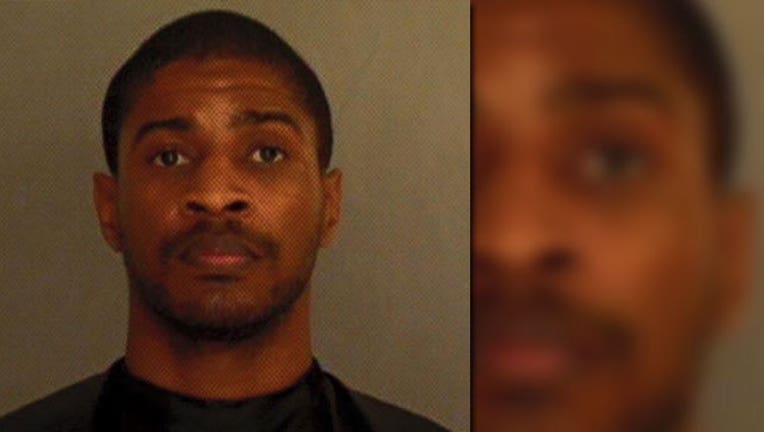 article
Former Austin Police Department officer VonTrey Clark made his first court appearance since his arrest for the murder of Samantha Dean and their unborn baby.
Dean was the Victim Services Coordinator for the Kyle Police Department.
Clark entered a plea of not guilty to the capital murder charge he is facing.
Investigators say Clark conspired with several others to kill Dean because she refused to have an abortion.
At the time of the murder, Clark was working as an APD officer. He has since been terminated.
FOX 7 captured video of a group of what appeared to be family and friends of Dean walking into the courtroom today. Cameras were not allowed inside.
Dean's body was found behind a shopping center along Highway 71 west of Bastrop on February 3, 2015. She was shot three times in the head.
In July, Clark fled the country to Indonesia. Clark was arrested and returned to the U.S. weeks later. He has been in the Bastrop County Jail since.
Clark's attorney filed motions today. One was for the ability to view all evidence gathered by prosecutors.
The attorney also requested a gag order so that case wouldn't be tried in the media. Prosecutors say that could prove difficult as there are 100 plus witnesses in the case.
The next court date is set for February 24, 2016.