Warrant issued for serial burglar connected to string of 2019 burglaries
AUSTIN, Texas - Austin police are searching for a suspect whom they believe is responsible for a string of Austin burglaries that happened late last year.   
According to an arrest warrant, police are searching for 53-year-old David Barber Keen after connecting him to a string of burglaries that occurred between September and October 2019.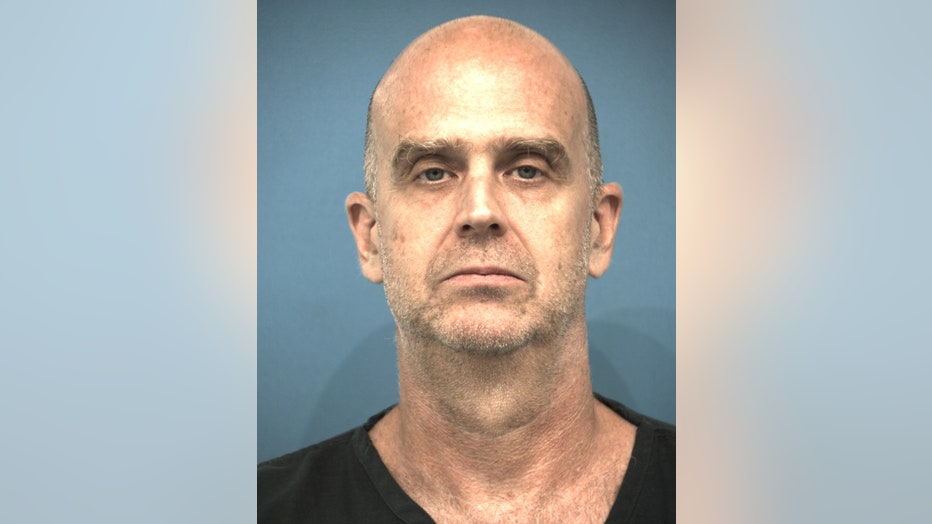 David Barber Keen (Williamson County Sheriff's Office)
On September 24, 2019, police responded to an overnight commercial burglary call on S. Lamar Blvd in South Austin. Upon arriving on the scene, officers learned the burglar accessed the building through a small window. Officers noted the weather stripping around the window had been cut to gain access and were lying intact outside of the building. 
According to the warrant, motion sensor cameras in the location were only able to get a partial view of the suspect. He remained unidentified at the time of the burglary. 
Upon further investigation, police were able to identify Keen as a possible suspect after learning that he had been involved in numerous burglaries in the Austin area in 2005, 2007, and 2014. 
RELATED: Man connected to 40 business burglaries in Austin
The warrant states that during Keen's previous burglary sprees, he would remove entire window panes to gain access to buildings. "This method of burglary entry for [Keen] became his known modus operandi [MO]," the warrant states. 
After reviewing Keen's criminal history, officers learned that he has 10 convictions for burglary of a building and 4 convictions for theft.
Using Keen's mugshot and previous APD body camera footage from a 2018 police run-in, investigators were able to match his tattoos and body characteristics to the suspect seen in the September 24 burglary video footage. 
Police also noted that removing entire window panes to gain access is a rare MO in which APD's Burglary Unit Crime Analysts have only identified three individuals, including Keen. The warrant states that the suspect in the video only matches Keen's description. 
Keen is currently on supervised parole but has absconded from the police.