Weary GOP hopeful Trump staff shake-up triggers new momentum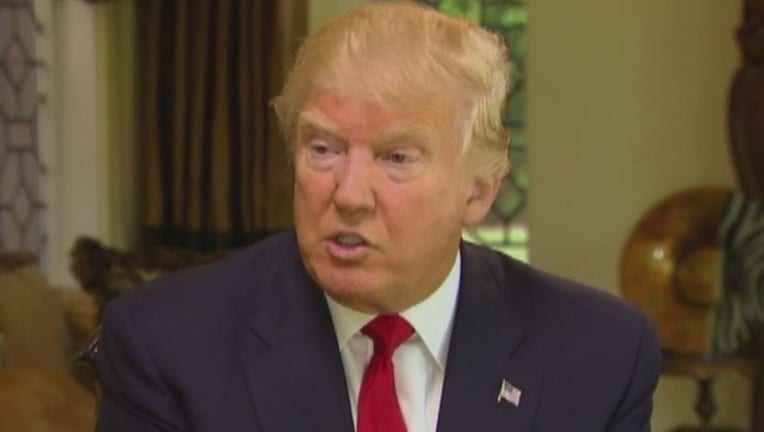 article
WASHINGTON (AP) — Weary Republican leaders are accepting Donald Trump's latest staff shake-up, hopeful that a new leadership team can reverse the New York businessman's struggles even as some worry it's too little too late.
The Republican National Committee has already conceded it may divert resources away from the presidential contest in favor of vulnerable Senate and House candidates if Trump's standing does not improve in the coming weeks.
RNC chief strategist Sean Spicer calls Trump's staffing changes the "healthy growth of the campaign at a senior level at a key point."
Trump on Wednesday announced a staff overhaul at his campaign's highest levels, the second shake-up in the past two months.
A combative conservative media executive with no presidential campaign experience, Stephen Bannon, will serve as CEO of Trump's White House bid.