Website CheapAir.com offers monthly payment plan for airline tickets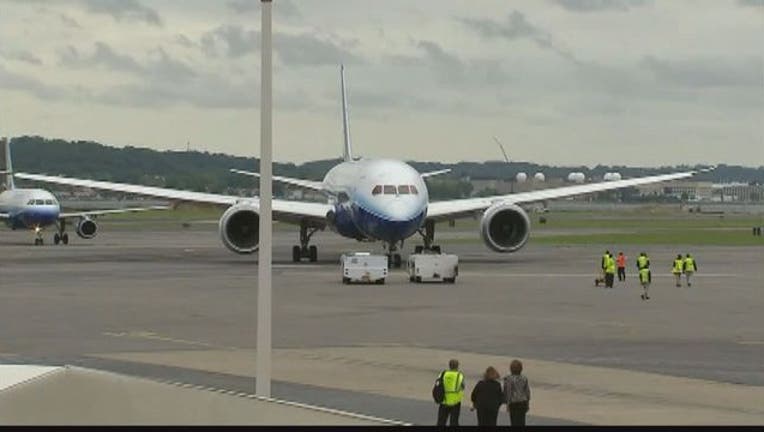 article
As summer begins to wind down there is a new incentive to squeeze in one final getaway.

CheapAir.com is offering a monthly payment plan for airline tickets.

You can choose between three, six and 12 month plans and interest rates can range from 10 to 30 percent.

Financing is only available on tickets that are $100 or more.
READ MORE: https://www.cheapair.com/blog/cheapair-news/everything-you-need-to-know-about-financing-your-airline-tickets-with-monthly-payments/