Weekend lane closures on southbound MoPac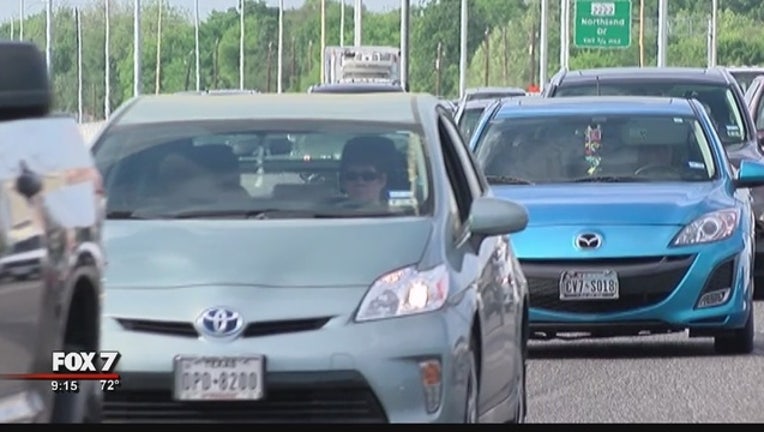 article
Expect delays this weekend on southbound MoPac this weekend. It will be reduced to just one lane as crews work to complete asphalt resurfacing. 
The lane closures on southbound MoPac between RM 2222 and Enfield Road will begin at 10 p.m. on August 11 and end no later than 5 a.m. on August 14
Drivers are urged to avoid southbound MoPac during these closures. Throughout the weekend the center and left lane will be closed. Only the right lane and the far right auxiliary exit lanes will be open. Law enforcement officers will be actively directing traffic and managing traffic signals at each intersection in an effort to make sure traffic goes smoothly.
Officials say the lane closures are needed to ensure the new Express Lanes will be open to traffic in both directions by the end of what they call the summer paving season.
You can sign up to receive text and email alerts with detailed information about the closures or just get more information here.