Whole Foods Markets pays it forward to small Shoal Creek businesses cleaning up after flood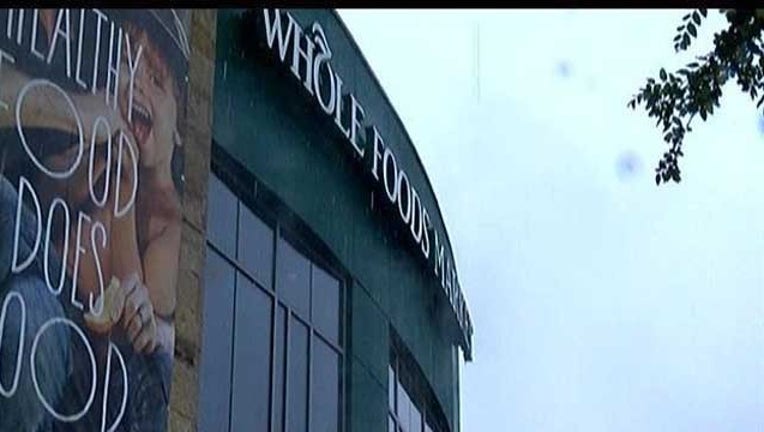 article
Business owners along Shoal Creek continue to clean up after parts of the creek flooded Monday, but they are not alone in the process. Whole Foods Market knows their pain and is pitching in to help.
In 1980 Whole Foods Market made its mark, opening its first store on North Lamar Blvd. Just eight months later, they were flooded out, and had about $400,000 worth of damage.
"Whole Foods Market understands really well the power of flooding and we also understand the power of love and business," said Kate Lowery, Spokesperson for Whole Foods Market.
The company says they are forever grateful for the help they got from Austinites that year. Thirty-four years and 419 stores later, they want to lend a helping hand to Memorial Day flood victims along Shoal Creek.
"Trying to return the favor by helping small businesses along the shoal creek corridor with zero interest small business loans to help them get back on track," said Lowery.
The company is setting aside $1 million to do the job. It's the spirit business owners like David Hook believes Austin represents.
"I think it's great it's a community effort, we had two girls come here yesterday just total strangers, they came in and worked for about 6 to 7 hours," said Hook, owner of Jaya.
"We love Whole Foods and we're actually doing a job for them right now also. So yeah it's great for them to give back to the Austin community as well," said William Arieno, General Manager of "The Steam Team."
To apply, business owners just need to send an email to lplp@wholefoods.com with the name and address of their business, their articles of incorporation, the amount needed, and what it will be used for. The company says they just want to help Austin's small businesses stay afloat.
"It's kind of like we're paying it back after 34 years but also paying it forward to this current generation of small businesses to ensure they can get back on their feet really quickly," said Lowery.
In addition, all Austin Whole Foods Markets are taking donations at the registers to go to the Red Cross of Central Texas.