Wikileaks dump appears to show DNC favored Clinton campaign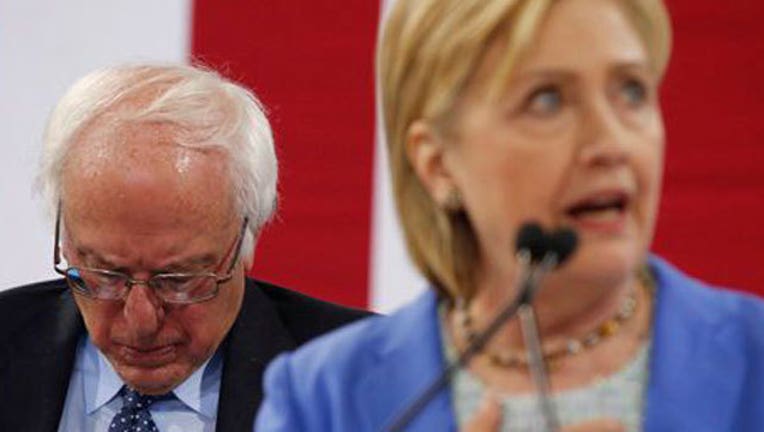 article
A new trove of leaked emails seem to show that top officials at the Democratic National Committee openly mocked and criticized Sen. Bernie Sanders during the primary race against Hillary Clinton -- a startling revelation that raises questions about the Democratic Party's impartiality and an issue that could play out poorly at the party's convention this week in Philadelphia.
WikiLeaks posted close to 20,000 emails and 8,000 attachments Friday sent or received from top Democratic officials that seem to suggest the committee's chairwoman, Rep. Debbie Wasserman Schultz and other higher ups tried to tip the scales in Clinton's favor. WikiLeaks dubbed the document dump the "Hillary Leaks series."
Sanders has repeatedly claimed that he thought the system was "rigged" during the primaries.
Republican candidate Donald Trump weighed in Saturday morning, tweeting: "Leaked e-mails of DNC show plans to destroy Bernie Sanders. Mock his heritage and much more. On-line from Wikileakes (sic), really vicious. RIGGED."
The leaks, from January 2015 to May 2016, purportedly came the from accounts of seven DNC officials and feature conversations by staffers debating everything from how to deal with media requests to syncing the party's message with interest groups in Washington.
Read more on FOX NEWS.