WilCo. Deputies arrest man accused of impersonating officer to scam elderly couple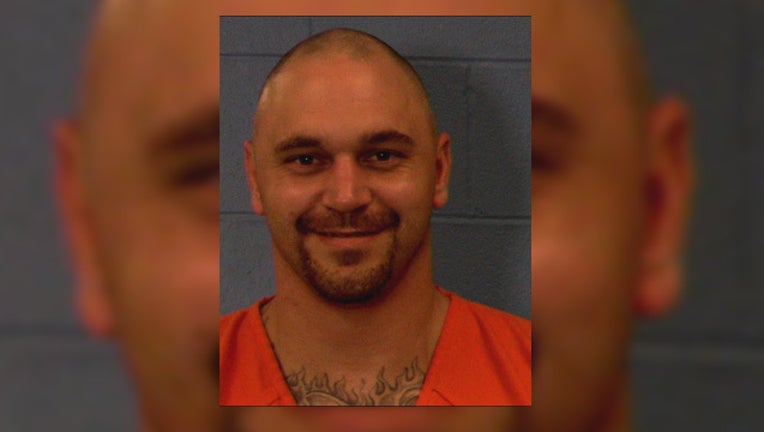 article
WEIR, Texas (FOX 7 Austin) - Williamson County Deputies have arrested a man they say impersonated an officer to steal money from an elderly couple. 
Deputies say they arrested 37-year-old Clifford Martin Cook II on Sunday. 
According to deputies Cook approached a home located in Weir, Texas. 
Deputies say they believe Cook used a fake badge to gain the elderly couple's trust. 
Once inside the home Cook told the victims he was investigating a ring of counterfeit crimes in the area and that they were in possession of counterfeit money, according to deputies. 
He told the couple he needed their cash for evidence, according to deputies. 
Deputies say he made off with an undisclosed amount of money. 
Investigators say they were able to identify Cook after he dropped is identification card at the victim's home. 
Cook has been charged with theft against the elderly by deception, a third-degree felony, as well as a pending charge of impersonating a public servant.
The Williamson County Sheriff's Office says if you're ever in doubt call 911.
If you believe you have been a victim of this crime, please call 512-943-1311.