Williamson Co. Grand Jury indicts man in 20 year old murder case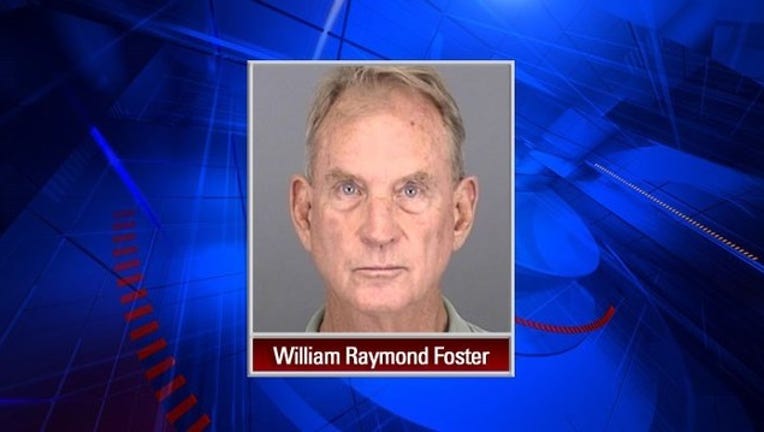 article
WILLIAMSON COUNTY, Texas - 70-year-old William "Bill" Raymond Foster has been indicted by a Williamson County Grand Jury for the 1995 murder of his wife Donna Foster.
According to WilCo District Attorney Jana Duty's office, William and Donna Foster had just had dinner with their neighbors on Wilderness Way in Round Rock on the night of June 16, 1995.
After the neighbors left, Foster banged on his neighbors' door yelling for help because he had found Donna face down in the hot tub. Even though Round Rock Police found injuries on Donna Foster consistent with being held underwater and even though Donna's friends reported her telling them her husband had been taking money out of her bank account without her knowledge, then-WilCo D.A. Ken Anderson didn't pursue criminal charges.
So Donna Foster's family sued William Foster in civil court for wrongful death. The jury sided with them and awarded them $725,000 in damages.
District Attorney Jana Duty's office says looking at cold cases is something she's committed to doing. A friend of Donna Foster's suggested this one be re-opened -- with the help of Round Rock P.D., the D.A. presented the evidence to the grand jury Tuesday.
"A jury of 12 Williamson County residents years ago, decades ago took a look at this case, at these same facts, held him accountable civilly where he was ...held civilly accountable through judgment. Had to pay penalties to our victim's survivors, to her family but hasn't had to face criminal charges. Well that day has come for Bill foster and that day came Tuesday," said Assistant District Attorney Geoffrey Puryear.
Foster was arrested in Sebring, Florida. The Highlands County Sheriff's office says he had only been living there about 8 months. The Williamson County D.A's office says he'll be transferred to the WilCo Jail in the coming days.