Williamson County issues disaster declaration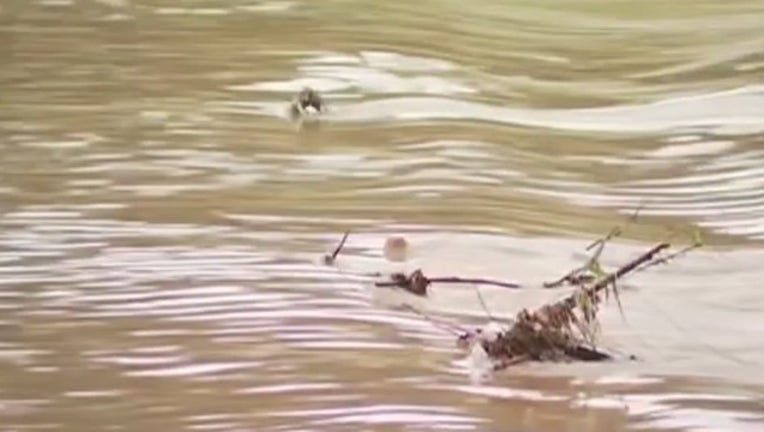 article
Williamson County Judge Dan Gattis has issued a proclamation declaring a state of disaster for Williamson County. The declaration was made Oct. 22 due to continued severe weather, flash flooding and drinking water outages that happened on Oct. 15.
The state of disaster will no last more than seven days unless officials deem it's necessary to last longer.
Officials have activated an Emergency Operations Center which opened at 10 a.m. and will remain active until the Austin Water boil water notice is lifted.
About 80,000 people in Williamson County are under the notice. 
The Office of Emergency Management is also working with Round Rock and Leander ISDs to assist in getting water for schools. 25 schools in those two districts are affected.