Williamson County to face a federal trial on questions about religion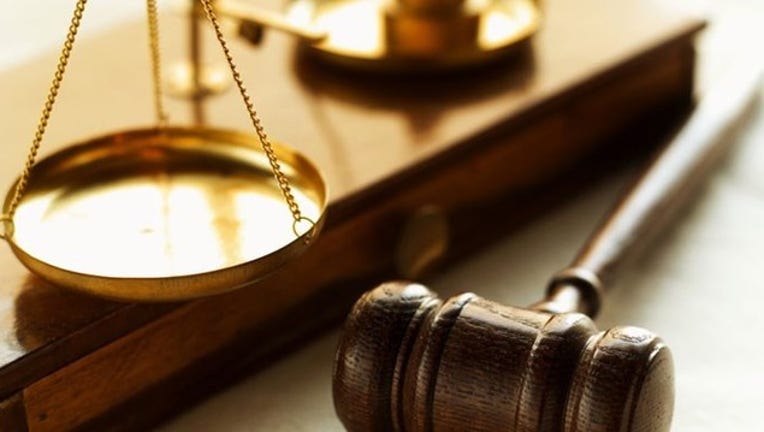 article
The United States District Court issued an order Thursday that denied numerous motions filed by Williamson County and its Commissioners, paving the way for a public trial.

In 2013, Robert Lloyd accused the county's commissioners of violating his constitutional rights when asked during a job interview about his personal church and religious beliefs in regards to abortion and gay marriage. Llyod hoped to become a Precinct 3 Constable.

The Texas Civil Rights Project, who filed  the lawsuit against Williamson County, says they will continue fighting.  
"This is a decisive victory for a man willing to stand up for his constitutional rights against a group of overzealous governmental officials who were intolerant of any religious beliefs that were even a little different from their own," said Wayne Krause Yang, Texas Civil Rights Project Legal Director and lawyer for Mr. Lloyd.
Lloyd says he feels relieved to know the county and its commissioners should not escape a "full and fair public trial."
"I knew from the moment the Williamson County Commissioners started asking me questions about my religious beliefs on abortion and gay marriage that they were in the wrong," said Lloyd. "That will shine the light on their illegal questions."
Today's court ruling acknowledges the first and 14th amendments, freedom of expression and equal protection.
"This means that at least fifty claims remain for trial," said Yang, "These claims should now go to trial, and we cannot wait to vindicate the rights of a 25-year law enforcement veteran who just wanted a fair chance to serve the public as constable."