Woman arrested for slapping Cap Metro bus driver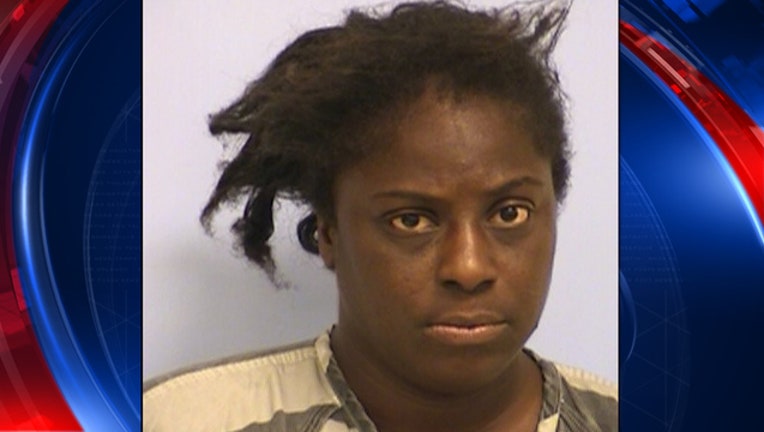 AUSTIN, Texas (FOX 7 Austin) - A woman has been arrested for assaulting a bus driver.
34-year-old Robbie Lee Lampkin has been charged with assault with injury, a misdemeanor. 
According to the Austin Police Department, Lampkin attempted to board a Cap Metro bus at the bus stop located in the 700 block of East 7th Street around 7 a.m. on Thursday, July 11 and wanted a free ride. The bus driver told Lampkin that there were no free rides and that she would need to pay something. 
Lampkin got mad and slapped the bus driver on the right side of her face, causing her glasses to fly off. The force of the slap caused the glasses to damage and bend. Lampkin than left the scene and the bus driver called police. While police were on scene assisting the driver, Lampkin returned to the scene. 
Bond has been set at $3,000.