Woman assaulted after paying for ride from ACL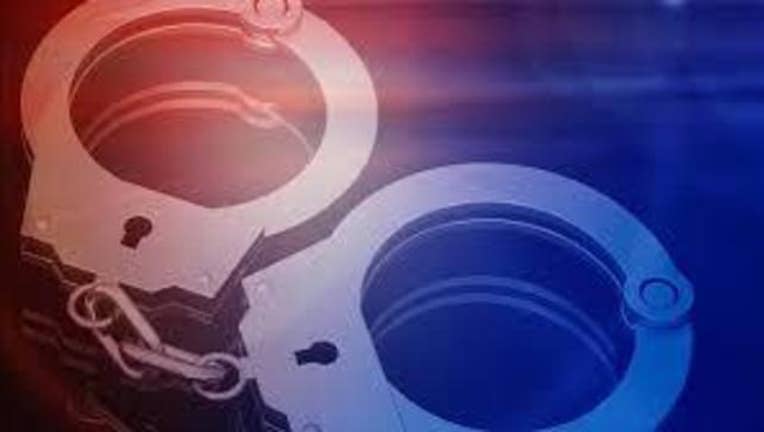 article
A man offering a taxi service from Austin City Limit Music Festival is charged with sexual assault.
According to an affidavit, Ahmed Al Surky, 34, was stopped for failing to use a signal when switching lanes on 35th St. Friday night. When Surkey pulled over, he told officers he was giving rides from ACL for a fee half of others being offered.
Officers say his passenger was obviously upset about something. They pulled her out of the vehicle and that's when she explained that he assaulted her.  According to the affidavit, Surky got out of the driver's seat and into the back seat where she says she was assaulted.
Surky said he gave his passenger his phone to enter her address and the GPS had stopped working causing him to get lost, the affidavit said. When officers searched Surky they found the victim's underwear in his pocket. Surky said he found them laying on the floorboard of his car and picked them up, denying the assault accusations.
Surky was arrested and later admitted to assaulting the woman.