Woman charged with manslaughter after killing man at funeral home, reports say
HOUSTON - Officials have arrested a woman for the shooting death of a man at a memorial service in north Houston.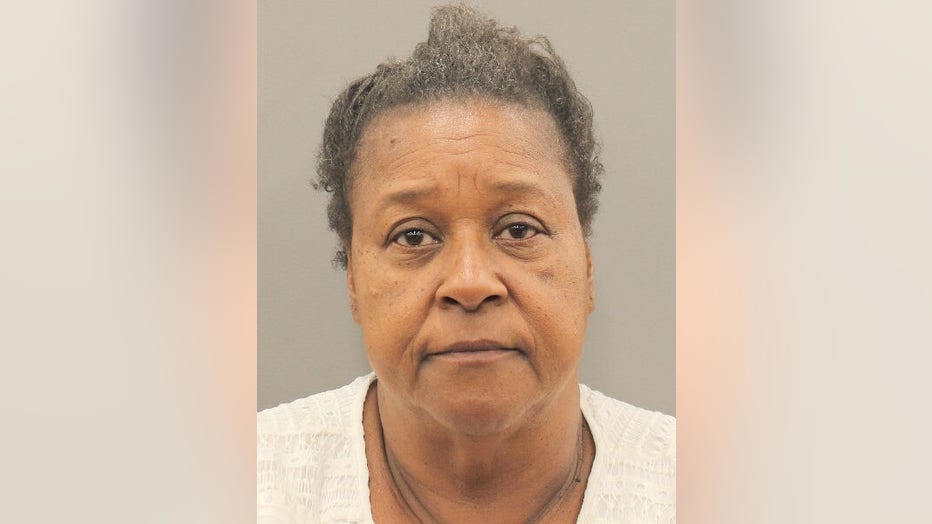 Queen Jackson, 67, was charged with manslaughter after shooting and killing 22-year-old Erick Hubert at McDuffie's Mortuary in the 100 block of W Hamilton near I-45 on Saturday.
PREVIOUS STORY: At least one person hit from accidental shooting at north Houston funeral home
According to court records, while at a funeral an argument sparked between two families that carried to the parking lot. Jackson says she was trying to stop the argument by shooting a gun into the air.
RELATED: Houston man charged in fatal shooting was exonerated in 2010 slaying, bond set to $1M
When she tried to do this the gun didn't go off, reports say. She lowered the gun and held it away from her, but records state it went off and hit Hubert in the side of his head one time. He reportedly died from his injuries.
Jackson was reportedly taken into custody and her bond has been set to $30,000.