Woman fatally injured by dogs while doing yard work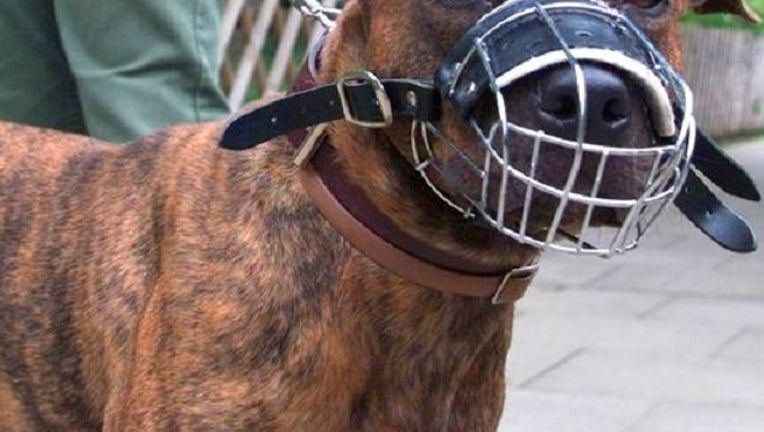 article
(FOX NEWS) - A Montana woman has suffered fatal injuries after being mauled by two dogs on Saturday while doing yard work.
Gallatin County Sheriff Brian Gootkin said Monday that 65-year-old Melissa Barnes was doing yard work Saturday morning at a residence west of Bozeman when she was attacked, first by a pit bull, followed by another dog. The breed of the second dog hasn't been confirmed.
Barnes, who is an organ donor, was being kept on life support at a Billings hospital pending rabies tests on the dogs, which belonged to tenants on Barnes' property. The dogs were not current on their vaccinations. Their owners, who live on Barnes' property, voluntarily euthanized the dogs. They are reportedly cooperating with authorities.
Gootkin says the case is still under investigation and no charges have yet been filed.