Woman plunges to her death at New Jersey Superfund site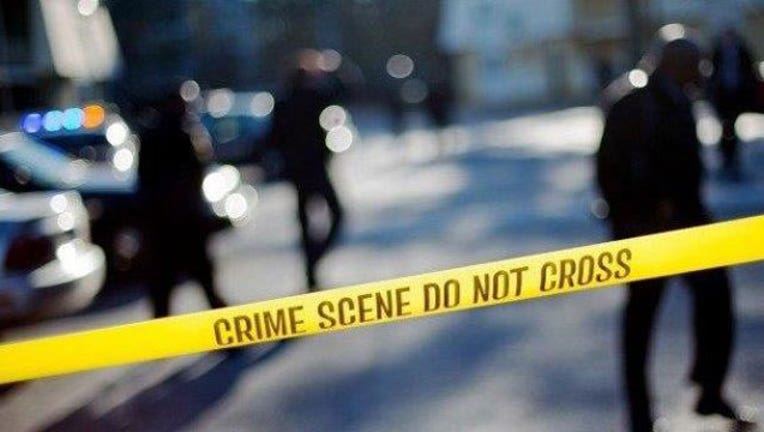 MILFORD BOROUGH, N.J. (AP) — A woman fell off a catwalk and plunged about 200 feet (61 meters) to her death at a Superfund site, authorities said.
Rescuers, state police and the Hunterdon County prosecutor's office responded to the Curtis Specialty Paper Superfund site that straddles Milford and Alexandria Township late Friday.
Police identified the woman as 20-year-old Rachel Curry, of Bloomsbury. She was with several of her friends when she fell off the catwalk after climbing a ladder on a smokestack, police said. She died at the scene.
The old mill located near the Delaware River was in use from 1907 to 2003, leading to contamination of the soil and groundwater. The soil was later cleaned up, and a cleanup plan for the groundwater has been selected. The EPA said no one is exposed to the contaminated groundwater beneath the site.
The agency said security surveillance, lighting and fencing are at the site to discourage trespassers.
___
This story has been corrected to show that the woman fell at the Curtis Specialty Paper Superfund site, not the Crown Vantage Landfill, that it happened at an old mill, not a landfill, and that Curry is from Bloomsbury, not Bloomsburg.