Woman's body, tied to cinder block, found in Pennsylvania pond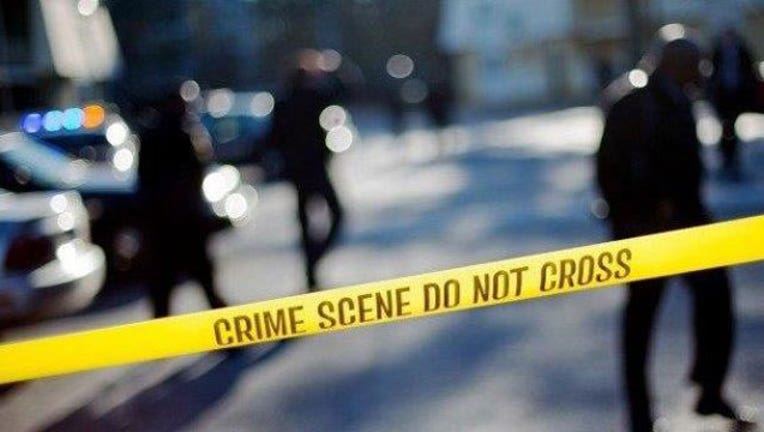 article
POTTSTOWN, Pa. (AP) — Authorities say a woman's body has been found tied to a cinder block in a popular swimming and fishing hole near Philadelphia.
Chester County officials say someone reported seeing a body in the pond Monday morning in East Coventry Township.
Police and fire departments, along with the coroner's office, responded to the scene. They didn't realize the body was tied to a cinder block until they tried to remove it.
The district attorney's office says children had been swimming in the pond Sunday afternoon, so the body had been deposited sometime after that.
Authorities say the woman was about 25 to 35 years old and was dead before she was placed in the water.