Woman's mummified body found in daughter's home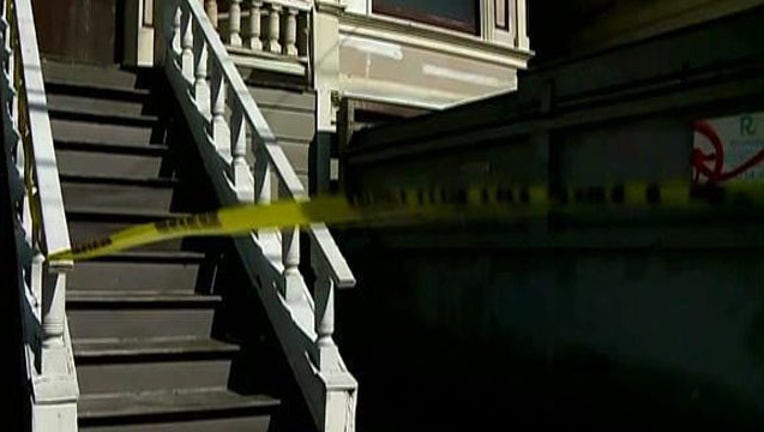 article
SAN FRANCISCO, California - The body of a 90-year-old woman was found inside a San Francisco home and authorities believe she's been dead for about five years.
Officials say it's a severe case of hoarding.
There was so much trash inside, clean-up workers and firefighters had difficulty getting in.
Crews also had to wear oxygen masks because of the smell.
It was only after a few days of clearing and cleaning that they discovered the body of the 90-year-old.
The sixty-five year old woman who lives in the apartment, said to be the daughter, apparently knew about the body but never did anything about it.
"The hoarding has been reported to be so bad that it's up to the ceiling. Public health was dealing with rats and reported spiders, black widows and other things," a neighbor said.
The homeowner was reportedly hospitalized once because of the extreme hoarding.