Women business leaders rally against the bathroom bill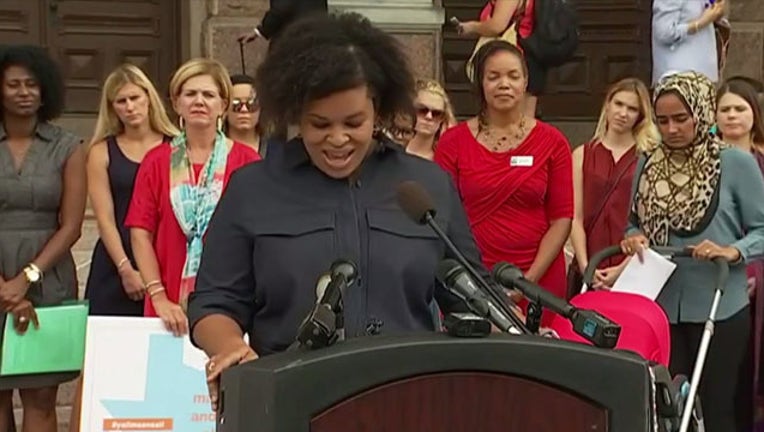 article
Women business executives and CEOs are the latest to hold a rally at the capitol against the bathroom bill. 
They say the bill is anti-business and think it could make it difficult to bring the most qualified workers to their companies, many of which are in Austin. 
With less than two weeks to go in the special session, the women are asking lawmakers to reject any effort to pass the legislation.  
WATCH: FOX 7 Discussion: Religious leaders oppose bathroom bill at Capitol
WATCH: FOX 7 Discussion: Bathroom bill protest
READ: Law enforcement disputes sex assault connection to bathroom use