World War II vet recovering after oxygen tank beating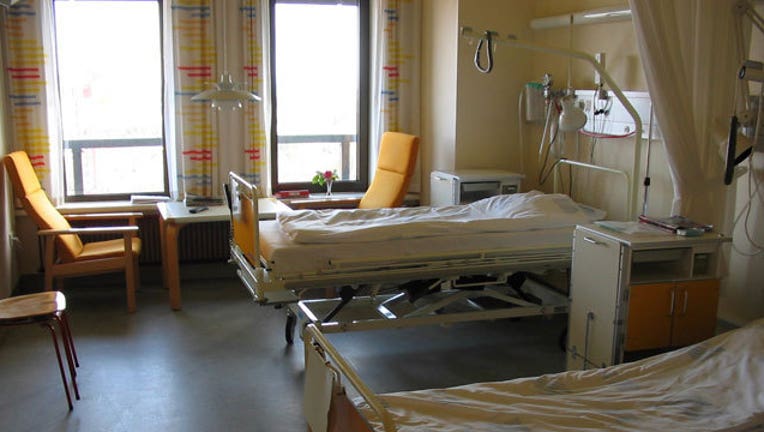 article
NORTH PORT, Fla. (AP) — A 91-year-old World War II veteran in Florida is recovering after police say his caretaker beat him with his oxygen tank.
The Sarasota Herald-Tribune reports that 45-year-old Elena Erickson was charged Thursday with attempted murder for the May 15 beating of Michael Tristano.
North Port police say Erickson hit him in the head multiple times with the tank before leaving him on the floor. They say she returned to the home the next day, found him still alive and called paramedics. She denied any connection to the beating.
Authorities say Tristano subsequently told detectives Erickson hit him during an argument over her pay.
Erickson is jailed on $300,000 bail. It couldn't be determined if she has an attorney.
Tristano was a gunner on a bomber during the war.
___
Information from: Sarasota (Fla.) Herald-Tribune, http://www.heraldtribune.com