Young black doctor says Delta attendant refused her help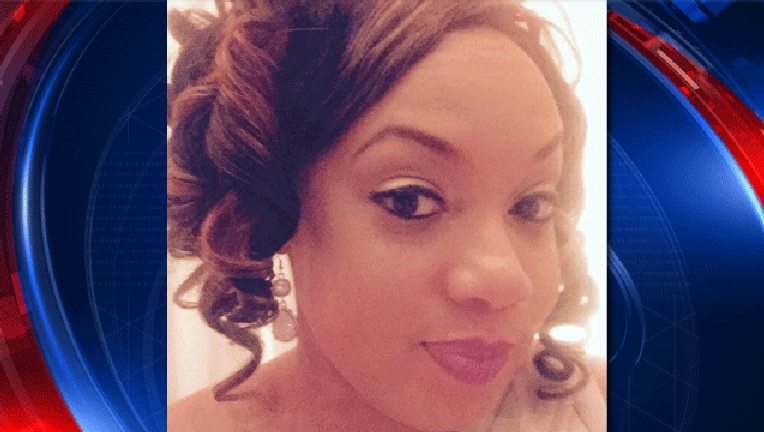 article
ATLANTA (AP) — Delta Air Lines says it is investigating after a young, black, female doctor complained that a flight attendant refused to let her help during an in-flight medical emergency.
Dr. Tamika Cross is an obstetrics and gynecology resident who lives in Houston. In a Facebook post Sunday, she said she was on a Delta flight when a woman screamed that her husband was unresponsive and needed help.
Cross wrote that when she tried to offer help, the flight attendant said they were looking for "actual physicians or nurses" and quizzed her about her credentials before dismissing her when an older male doctor offered to help.
Delta said in a statement that it takes allegations of discrimination seriously and is investigating the incident.