ZACH Theatre to furlough majority of staff, announces additional season changes
AUSTIN, Texas - ZACH Theatre has announced additional cancellations to their season and staffing changes in the wake of the COVID-19 pandemic.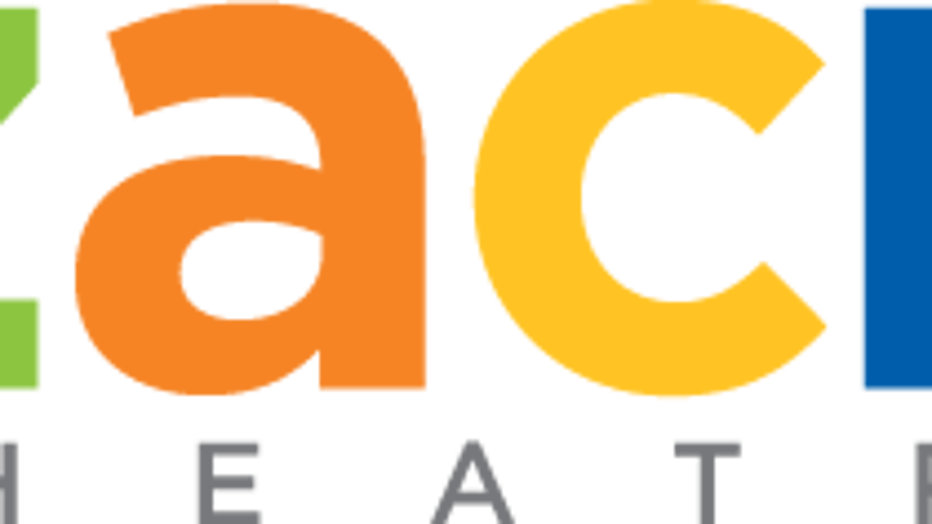 The theatre says due to the loss of multiple shows this season, they are forced to furlough 75 percent of their staff to temper the loss in revenue. Furloughed employees will continue to receive all their current health benefits. Remaining staff will work on reduced salaries with leadership taking the largest cut until staff is able to be reinstated.
The theatre says they are also preparing for programming to return this summer and producing virtual content for the community until performances resume.
"Last week we made the difficult decision to cancel four of our season shows, our spring break camps, student performances, postpone our annual fundraiser Red, Hot & Soul, and pause our subscription campaign," says a statement from ZACH Producing Artistic Director Dave Steakley and Managing Director Elisbeth Challener. "The financial impact of these cancellations has had a profound effect on our organization as a whole and the way we will need to operate for the time being."
The statement says any funds donated through the theatre's website will help "ensure the return of ZACH artists and employees this summer."
RELATED: Governor Abbott issues essential services order for Texas
"The most important thing is that our staff have a home to return to and the best way we can assure that is to make hard choices now, so ZACH can make a strong and vibrant return this summer," the statement said. "The perseverance of the Austinites who founded our city's theatre during the height of the Depression had the courage and forbearance to create a home for artists, and we are inspired in this crisis to live up to their example."
The theatre says postponements now include the annual gala, Red, Hot & Soul, which joins the previously announced cancellations of all performances of "Every Brilliant Thing," "Roe," "The Very Hungry Caterpillar Show," and "Somebody Love You, Mr. Hatch," and the spring break camps.
RELATED: CoronavirusNOW.com, FOX launches national hub for COVID-19 news and updates
The theatre also says they will work to add more family-friendly streaming content in the coming weeks for subscribers. Education programs have also moved their spring classes online beginning April 1.
The following ZACH Theatre events have been canceled or postponed:
"Roe": all performances canceled

"The Very Hungry Caterpillar Show": all performance canceled

"Somebody Loves You, Mr. Hatch": all performances canceled

Spring break camps: canceled

Red, Hot & Soul gala: postponed, new date to be announced

ZACH Academy: postponed, will resume online starting April 1

Classes: postponed, will resume online starting April 1
The following events are currently still scheduled:
"Reunion '85": May 27-June 28

"The Sound of Music": July 15-September 6

Summer camps: scheduled to begin June 1
The theatre says attendees have the following options to handle their tickets for any canceled shows:
Apply the ticket value as a tax-deductible donation to the theatre

Exchange tickets for a future performance in the 2019-20 season

Exchange tickets for a ZACH gift card of the same value
Anyone requesting one of these options or a refund can contact ZACH by emailing healthandsafety@zachtheatre.org. The theatre says to please allow time for a response.
More information and updated cancellation notices can be found on the theatre's website.
CLICK HERE FOR THE LATEST INFO ON THE CORONAVIRUS OUTBREAK
FOX 7 Austin is working to keep you up to date with coronavirus, with both local and national developments. Every weekday we're live at 1 p.m. with a special show reporting the latest news, prevention tips and treatment information.
You can watch live in your FOX 7 Austin app or on the FOX 7 Austin Facebook page.
You can also get the latest COVID-19 news from around the country at coronavirusnow.com.