'Zombie' raccoons are terrifying people in broad daylight with odd behavior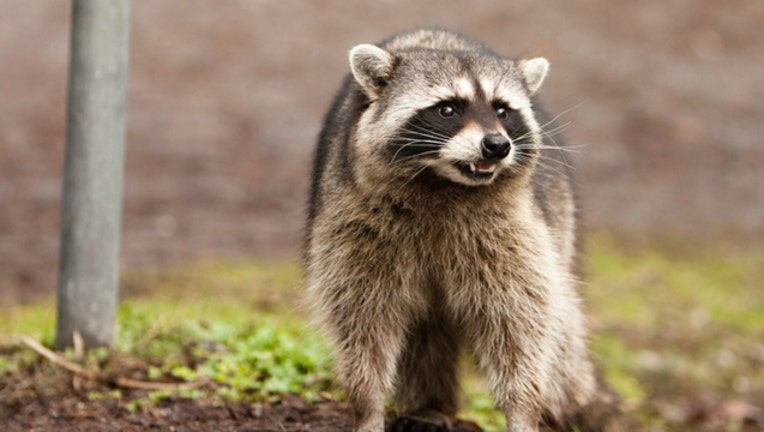 article
FOX NEWS - "Zombie-like" raccoons have made for a spooky sight in one Ohio city.
Authorities in Youngstown "have responded to over a dozen" calls in recent weeks about the mammals behaving oddly in the daytime, WKBN-TV reported Tuesday.
Robert Coggeshall was with his dogs outside his home last week when, he told the station, a raccoon headed toward them. He immediately rushed the dogs indoors and snapped photos of the furry creature. 
"He would stand up on his hind legs, which I've never seen a raccoon do before, and he would show his teeth and then he would fall over backward and go into almost a comatose condition," Coggeshall recalled. 
The raccoon Coggeshall encountered and 14 others police responded to were reportedly euthanized.
The animals were probably suffering from distemper, the Department of Natural Resources (DNR) told WKBN. 
The viral disease causes coughing, tremors and seizures and leads raccoons to lose their fear of humans.
"Raccoons can transmit rabies, canine distemper, and parvovirus to domestic animals and humans," DNR warns online. "You should avoid any raccoon that is active during daylight hours, has lost its fear of humans, or appears uncoordinated, confused or listless."
Authorities are asking residents to report raccoons behaving unusually to their local police station.