AP Source: Texas agrees to 15-year deal with Nike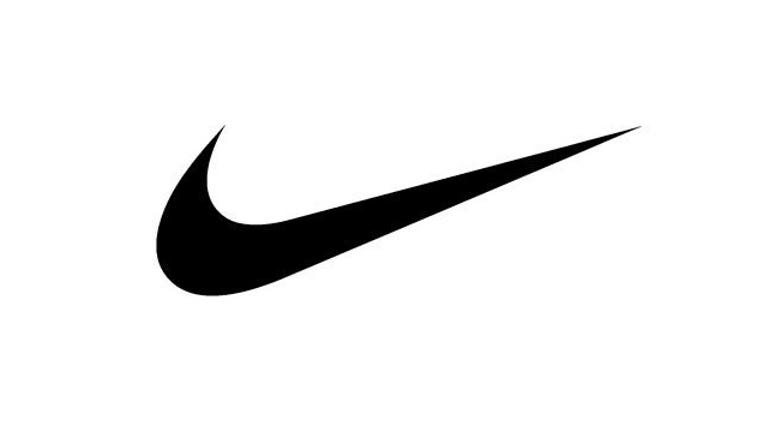 article
AUSTIN, Texas (AP) — Texas has reached a new 15-year equipment, licensing and apparel deal with Nike Inc., sticking with the company that has put its brand on Longhorns jerseys since 2000, a person with knowledge of the negotiations told The Associated Press on Wednesday.
The deal is expected to approach $200 million for the university, according to the person who spoke on condition of anonymity because the contract must still be approved the school's board of regents.
The board is scheduled to meet in November and December, but agendas for those meetings have not yet been posted.
The deal, which was first reported by the Austin American-Statesman, comes shortly after the school's previous contract with Nike expired. While some anticipated a bidding war among apparel companies for the Texas brand, Nike's previous contract included a clause that allowed it to match or exceed any offer.
Nike did not immediately return a message seeking comment. A University of Texas spokesman declined comment.
The deal comes shortly after Texas forced out former athletic director Steve Patterson after less than two years on the job. Mike Perrin, a Houston trial attorney who played linebacker for the Longhorns in the 1960s, is serving as interim athletic director under a one-year contract.
Texas has long ranked among the top sellers of logo and brand-oriented t-shirts, hats and other apparel. The school also has other unique and financially substantial contracts, such as its 20-year, $300 million Longhorn Network venture with ESPN.
The new deal with Nike suggests that the Texas name and its signature burnt orange school color remain a powerful financial force despite recent struggles in football, its highest-profile sport. The Longhorns finished 6-7 in 2014 and are just 2-4 in coach Charlie Strong's second season.