Austin's Major League Rugby franchise changes ownership, gets new team name and new home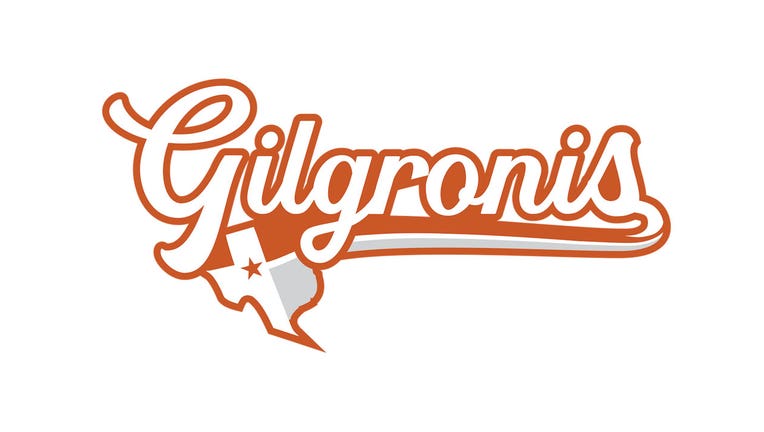 AUSTIN, Texas - Austin's Major League Rugby franchise, formerly known as the Austin Herd, is under new ownership and will kick off the 2020 season with a new team name as well as a new home.
The Austin Gilgronis are relocating to the Circuit of the Americas from Round Rock and will open the season against the Toronto Arrows on February 9 at 7 p.m.
The team will be led by World Cup-winning rugby skills coach Michael Byrne and will look to improve on a winless 2019 season.
Loyals LLC is the new owner and its CEO Matt Burgess says in a news release that they're ready to "share the excitement of rugby with Texas football fans. We look forward to bringing even more heat to Texas by introducing the Austin community to the rough and tumble world of rugby. Fans can look forward to high-adrenaline matches and pre-game festivities, including a human fireball, fire spinner, fire breathers, BBQ championships, cheerleading championships, and much more."
Officials say that some upgrades are planned for the team's new home stadium. There'll also be a new rugby youth training facility and pre-game family fun like inflatable rugby games, live music, carnival rides and more.
The team is also building what it says it the world's largest youth strength and conditioning center that will be made available to male and female players representing Austin.
Ticket prices will be just $8 for general admission and $5 for families. In addition, if you have purchased any Austin Herd merchandise from December 2019 onwards you can replace it for free with Gilgronis merchandise at home games.
The team held a meet and greet at the Fairmont Hotel's Rules & Regs before the season opener which included appearances from the players like fullback Zinzan Elan-Puttick.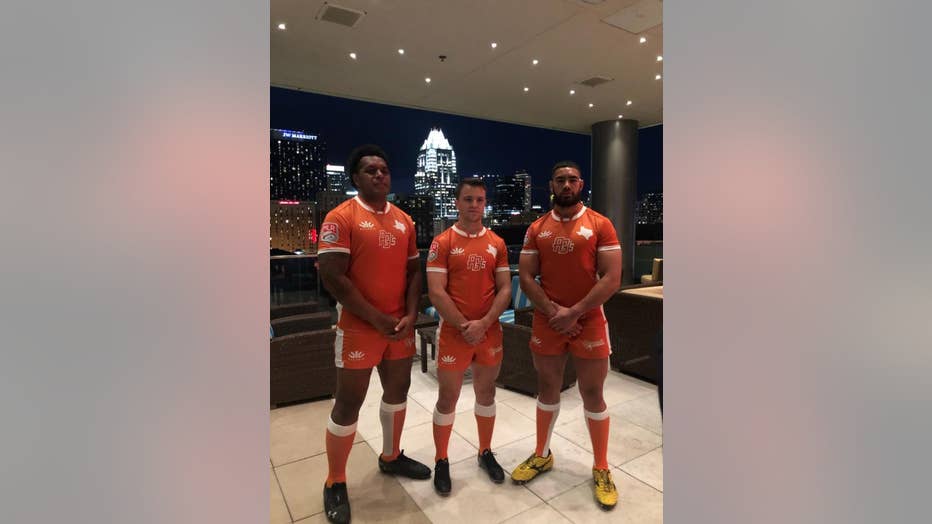 Other key speakers at the event included MLR Commissioner George Killebrew and former USA Eagle Captain Todd Clever.
For more information about the team and schedule you can go here.