Baylor coaches disagree with regents on what Briles knew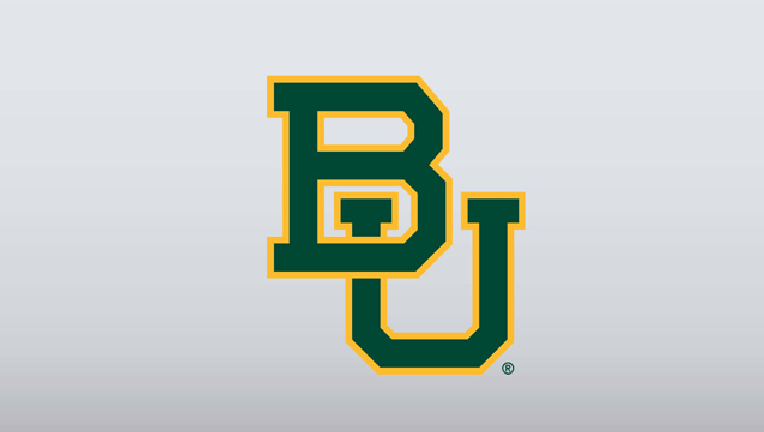 article
WACO, Texas (AP) — Baylor's assistant football coaches are disputing claims by school regents that former coach Art Briles knew of a gang rape involving a player.
The Dallas Morning News reports that the assistant coaches issued a statement on Twitter on Friday.
The coaches say the alleged victim reported an incident to her sport's coach, who then reported it to ex-athletic director Ian McCaw. The coaches claim Briles wasn't told about the incident until nine months later. Briles was fired in May.
The newspaper reports regent David Harper told its editorial board that Briles knew of the allegations of at least one gang rape.
Briles' attorney, Ernest Cannon, says Briles did "everything that he was required to."
Baylor has been widely criticized over claims it mishandled sexual assault cases for several years.
___
Information from: The Dallas Morning News, http://www.dallasnews.com