California wildfire victim loses all except Cowboys tickets, car; plans to attend Thanksgiving game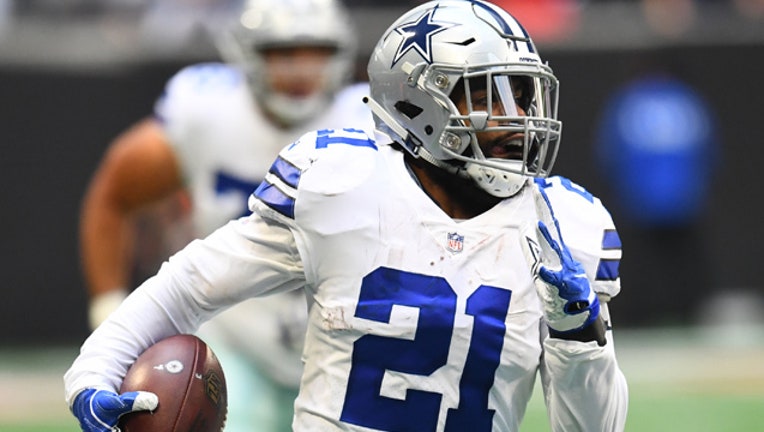 article
A wildfire tore through a California man's home and nearly destroyed everything he had – everything except for his car and tickets to see the Dallas Cowboys and Washington Redskins play on Thanksgiving in Texas. Dale Morgan's home in Paradise was among the 10,000 that were destroyed in the Camp Fire, which is still burning in Northern California and only 65 percent contained, according to Cal Fire.
Morgan told the Dallas Morning News he thinks only one house escaped the flames and that all his belongings were destroyed in the blaze except for his car and his football tickets. He said he still plans on driving to the game.
"It's the worst time to leave," Morgan said. "But it's also the best time to leave." He added that even though he was born and raised in California, he grew up watching the Cowboys during the Roger Staubach and Tony Dorsett era. He said he and his family have planned the trip for months and bought the tickets as soon as they went on sale earlier this year.
"The point of going is to have some sort of normalcy," he told the newspaper. "I don't want us to dwell on this. This has been our dream trip for a long time now, and I don't want this tragedy to stop this."
Read more on FOX NEWS.