Cowboys trade for DE Michael Bennett from the Patriots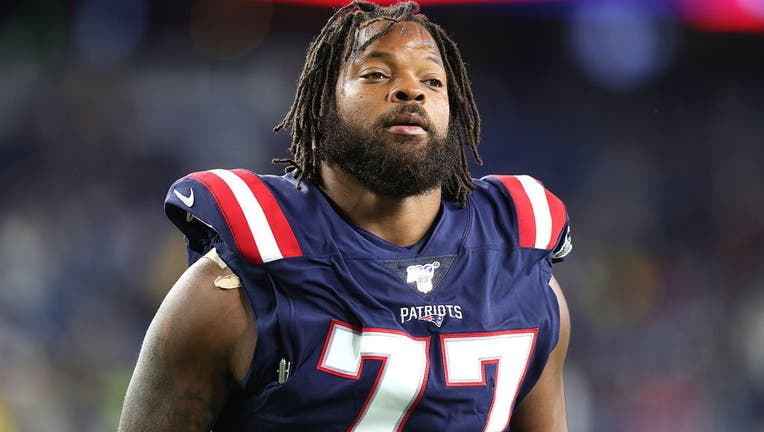 article
The Dallas Cowboys have traded for defensive end Michael Bennett from the New England Patriots.
The Cowboys acquired Bennett from the Patriots for a 7th-round pick that can go to a 6th-round pick in 2021.
Bennett has 2.5 sacks this season, but missed the Patriots' game on Monday while serving a weeklong team suspension for conduct detrimental to the team after having an argument with defensive line coach Bret Bielema.