Pau Gasol, Spurs set on $30 million, 2-year deal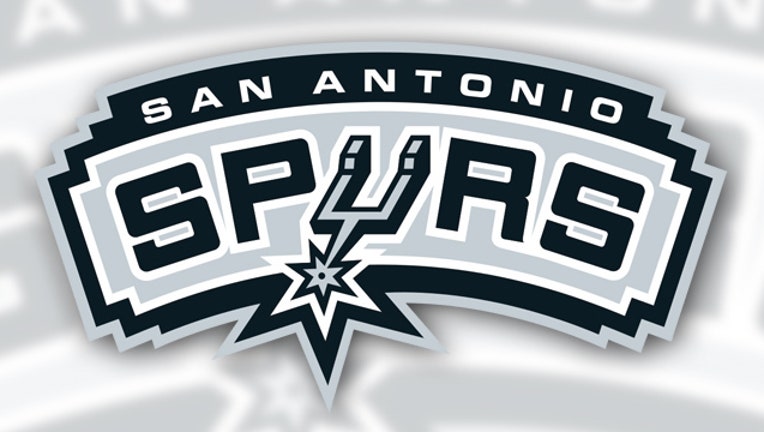 article
The San Antonio Spurs didn't waste any time after losing out in the Kevin Durant sweepstakes.
The Spurs agreed to a two-year deal with veteran forward Pau Gasol on Monday, a person with knowledge of the situation told The Associated Press.
The deal is worth more than $30 million and final terms will be completed after the Spurs make a move or two to create the necessary cap space, according to the person who spoke on condition of anonymity because the contract cannot be signed until Thursday.
The Spurs were one of six teams granted a meeting with Durant last weekend, and they had hoped to sell the biggest available free agent on joining the most consistently successful American sports franchise of the last two decades. But Durant announced on Monday he was leaving the Oklahoma City Thunder for the Golden State Warriors, making the Western Conference even more daunting for the Spurs and the rest of the contenders.
That didn't stop the Spurs from remaining aggressive in hopes of matching a team that won a league-record 73 regular-season games and just added a fourth All-Star to its roster.
Gasol has been one of the league's most talented and versatile big men for the last 15 years. He spent the last two seasons in Chicago and averaged 16.5 points, 11.0 rebounds and 4.1 assists this year, his game showing few signs of aging even as he prepares to turn 36 on Wednesday.
In many ways, it's a perfect match for the Spurs, who have long coveted international players for their polished skills and unselfish approach. He will fit right in with Gregg Popovich's ball-moving system, and the Spurs' reputation for resting players so they can be fresh for the playoffs had to be appealing to Gasol, who will be entering his 16th NBA season.
There were a number of suitors lining up for him, including Portland, Minnesota and Toronto. The Timberwolves offered him a two-year deal worth $36 million to open negotiations, but Gasol wanted to play for a team that was ready to contend for the championship.
The Spurs will have to make roster moves to accommodate Gasol's deal, which was first reported by Yahoo Sports. That could include trading veteran forward Boris Diaw to get the cap space to add Gasol to a frontcourt that already features LaMarcus Aldridge and Kawhi Leonard.
It also raises further questions about the future of franchise player Tim Duncan. He has been mulling retirement after completing his 19th season. Most believe there is a real chance Duncan will end his career this summer. Should that happen, Gasol gives the Spurs a player who could slide right into that role.