Penn State wants Paternos to return interview notes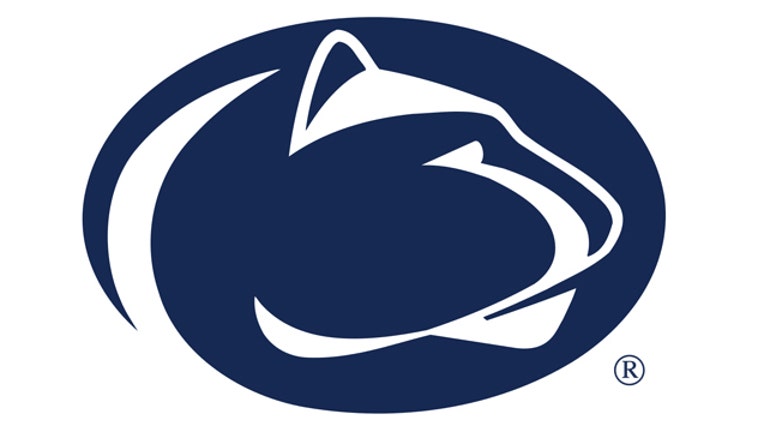 article
HARRISBURG, Pa. (AP) — The fate of some 120 sets of notes from interviews after a child-abuse scandal rocked Penn State is now in the hands of a Pennsylvania judge.
The notes are from interviews conducted with Penn State employees and others after assistant football coach Jerry Sandusky was charged with child molestation in 2011.
Judge John Leete heard Wednesday about that issue and other disputes in a civil lawsuit by two former Penn State coaches and former head coach Joe Paterno's family against the NCAA. He didn't immediately rule.
Penn State says it mistakenly turned over the notes and that its employees' privacy rights are at stake.
Leete also is refereeing a dispute about whether the NCAA can get access to material surrounding a memoir by Paterno's son Jay, a plaintiff in the case and a former assistant under his father.