Receiver Josh Morgan hopes joining Saints revives his career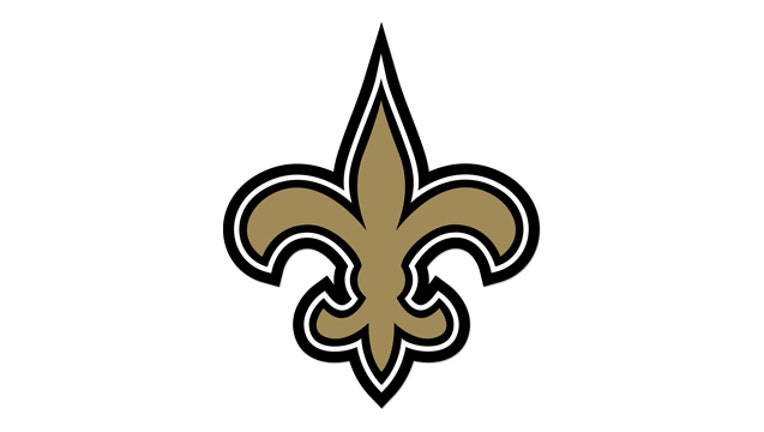 article
METAIRIE, La. (AP) — While veteran receiver Josh Morgan is by no means assured of a roster spot in New Orleans, he is certain he made the right decision to sign with the Saints.
After playing for dysfunctional teams with quarterbacks who were lightning rods for criticism in Washington and Chicago the past two seasons, he joined an offense that has been at or near the top of the NFL in all nine of quarterback Drew Brees' years in New Orleans.
"It's a lot of fun," Morgan said. "I've never played with a Hall of Fame quarterback, and he's definitely a first-ballot Hall of Famer. It's a blessing to have that opportunity."
Morgan is trying his best to make the most of it.
For now, Marques Colston and Brandin Cooks appear to be the Saints' only certainties at wide receiver. So Morgan is essentially competing for roster spots with second-year pros Brandon Coleman, Seantavius Jones and Willie Snead, third-year pro Jalen Saunders plus the older but still unproven Joe Morgan and Nick Toon for the remaining spots. The combined total of career catches by that sextet is 36, in part because Coleman, Jones and Snead have not played in a regular-season game.
Josh Morgan has 209 receptions in seven years, including a career-high 52 with San Francisco in 2008, as well as 48 with Washington in 2012.
"What I think a lot of receivers love about this offense is the nuances and the ability that we give them to get open and work," Brees said. "Take a guy like Josh Morgan who's been around the game for a while and played at a high level at other places. He brings a lot to the table. He is extremely intelligent, very sure handed. He's a great blocker. He can play all the receiver positions."
Yet little went right for Morgan the past two years.
In Washington in 2013, he caught 20 passes for a then-career-low 214 yards as former coach Mike Shanahan clashed with quarterback Robert Griffin III.
A week after signing with Chicago in April of 2014, Morgan was charged with misdemeanor simple assault. The charge was dismissed after he performed community service, but he caught only 10 passes for 70 yards as the Bears went 5-11 and quarterback Jay Cutler struggled.
"I loved my teammates in Chicago, but things just didn't go the way I expected them to go there," Morgan said. "I just want to win a Super Bowl. That's my only goal."
To get that shot with the Saints, he may need a strong finish to the preseason. He has three catches for 74 yards through two games, but he fumbled at the end of his biggest gain, a 31-yarder against New England, when he was stripped from behind. The Saints, who led 21-14 at the time, lost 26-24.
"It's always the guy behind you that gets the strip," he said. "I need to get the ball higher and hold it tighter. I was trying to set up another move for the guys in front of me."
Mistakes like that can be costly in a tight competition. On consecutive plays in Wednesday's practice at the Saints facility, Joe Morgan hauled in a deep pass from Brees and Snead made a diving catch over the middle. Joe Morgan raced past the secondary for another long catch in a fourth down situational drill near the end of the workout.
If the last available receiver position comes down to a battle of the Morgans, it could be a decision between Joe Morgan's game-breaking ability and Josh Morgan's versatility.
"I feel good," Josh Morgan said. "I feel like I've made every play that's come my way. I can give them whatever they need, whether it's blocking or making the tough catch or breaking tackles. I'll do whatever they need me to do and I'll do it well."
NOTES: Saints coach Sean Payton did not attend practice on Wednesday because he was accompanying his daughter, Meghan, as she started her freshman year at Pepperdine University. . Starting cornerback Keenan Lewis was absent, too, after returning earlier in the week from an undisclosed injury.
___
AP NFL website: www.pro32.ap.org and www.twitter.com/AP_NFL