Ryan Lochte, 3 other US swimmers robbed by armed men in Rio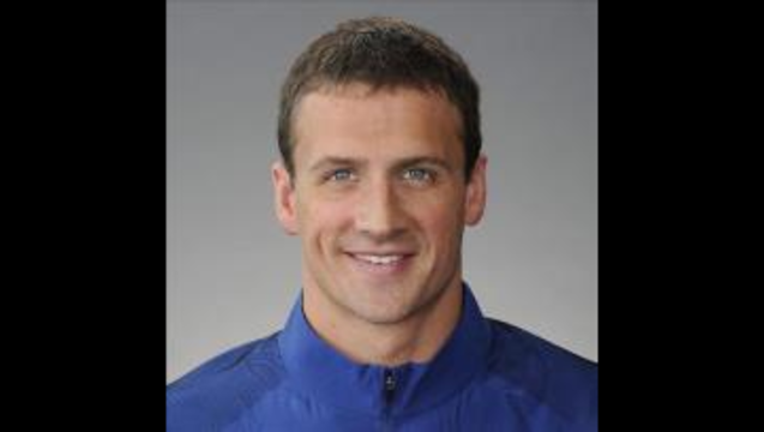 article
RIO DE JANEIRO (AP) - The U.S. Olympic Committee says Ryan Lochte and three other American swimmers were robbed by armed men who stopped their taxi.
USOC spokesman Patrick Sandusky says Lochte and the others left the French Olympic team's hospitality house early Sunday in a taxi headed for the athletes village, hours after the last night of Olympic swimming.
He says "the taxi was stopped by individuals posing as armed police officers who demanded the athletes' money and other personal belongings."
Sandusky says the four swimmers are "safe and cooperating with authorities."
USA Today and Fox Sports Australia first reported the news, citing Lochte's mother, Ileana Lochte.
Ileana Lochte and his agent did not immediately return phone calls and text messages from The Associated Press.
Lochte swam in two events at the Rio Games, winning gold in the 4x200-meter freestyle relay.