San Antonio 'creates a clear pathway' for MLS expansion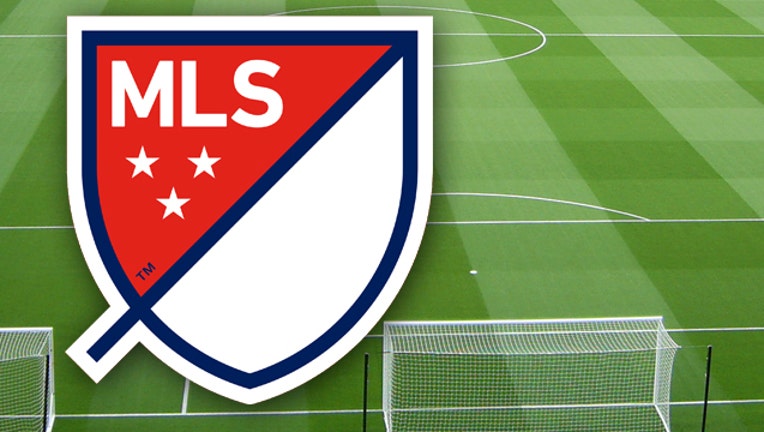 article
SAN ANTONIO— The City of San Antonio is one step closer to welcoming a Major League Soccer (MLS) team beginning with the purchase of a field.

Ivy Taylor, Mayor of San Antonio, announced Thursday the city and Bexar County plan to purchase Toyota Field in an effort to pursue an MLS team.

"San Antonio is serious about its pursuit of Major League Soccer and this deal takes us a step closer to bringing it here," Mayor Taylor said in a statement. "Fans may have to wait a few more years, but soccer has an international appeal and is a perfect fit for our city's global outlook and economic strategy."
City officials said the city and county have agreed to divide the $18 million purchase of Toyota Field from Gordon Hartman. Spurs Sports & Entertainment will pay Hartman an additional amount of $3 million— for a total transaction cost of $21 million—as it continues to pursue and MLS team throughout the 20-year lease, officials said.
According to officials, in the event SS&E is unsuccessful in acquiring an MLS franchise within the first six years of the lease term, the company will begin repaying funds to the City and County to total $5 million.
Officials added there will be no General Fund dollars from the City of San Antonio spent on the stadium acquisition.
"We look forward to partnering with the City and the Spurs to create a clear pathway to a Major League Soccer expansion in San Antonio," Bexar County Judge Wolff, who was also part of the announcement, said.
The City and County will own Toyota Field throughout the lease term and will continue to own Toyota Field in the event an MLS franchise is not awarded to the Spurs, officials said. 
Currently, the San Antonio Scorpions call Toyota Field home. The Spurs organization will continue to operate the professional minor league team as it pursue an MLS team.