SMU football to honor first responders, fallen SMU and Dallas officers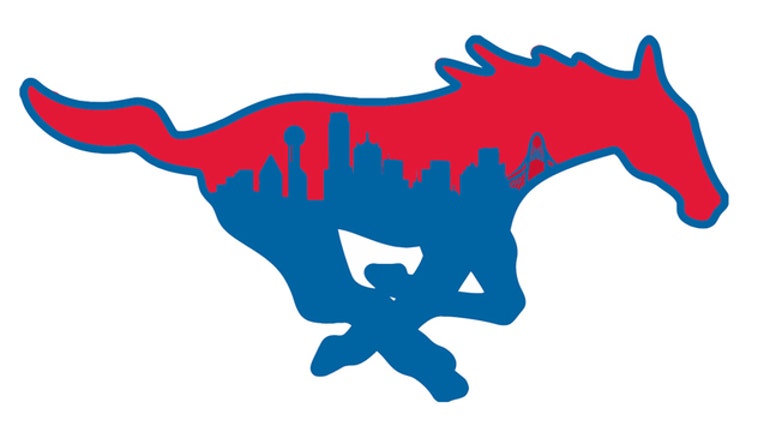 article
SMU football will honor the slain Dallas officers, a fallen SMU officer and all first responders during its nationally televised Friday game vs TCU.
The team will wear a specially created Mustang helmet decal that has the Dallas skyline inside of it to show its support instead of its usual solid red Mustang. Dallas PD Chief David Brown is scheduled to be in attendance.
"This will be a big game for us as we honor our local police and pay tribute to them," SMU head coach Chad Morris said Monday during a teleconference with media. "It's an opportunity for us and our great City of Dallas to come together and lock arms and pay tribute to the lives that left us way too soon."
Five Dallas police officers were killed on July 7 in an ambush shooting during a protest in downtown Dallas. An SMU police officer working an off-duty job was killed when his vehicle was swept away in flash flooding in early July.
Morris said he invited a former SMU football player who is now a DPD officer to speak to his players during pre-season camp so they could ask questions and hear what his job is like.
"Just listening to his message was really powerful for our young men moving forward," Morris said.
SMU (2-1) hosts TCU (2-1) at 7 p.m. on ESPN.
FOX 4 is on YouTube -- http://bit.ly/fox4subscribe