Texans receiver Jaelen Strong appealing 1-game suspension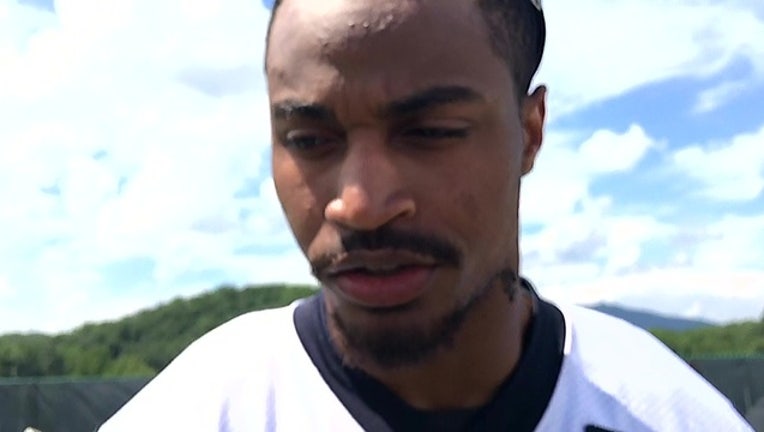 article
HOUSTON - Texans receiver Jaelen Strong is appealing a one-game suspension by the NFL stemming from his arrest for possession of marijuana last year.
Strong was arrested on Feb. 28, 2016 in Scottsdale, Arizona.
If he loses the appeal Strong would serve the one-game suspension when the Texans open the season at home against Jacksonville on Sept. 10, according to NFL sources.
In the police report, Strong said he was in possession of marijuana and that he did not have a medical marijuana card.
Strong agreed to take part in a drug diversion program and undergo counseling so that the charges would be dropped.
In his first two years with the Texans, Strong, a third-round pick in 2015, played in 18 games, starting three. He has 28 career receptions for 292 yards and three touchdowns.