Tiger Woods officially commits to coming to Austin for Dell Match Play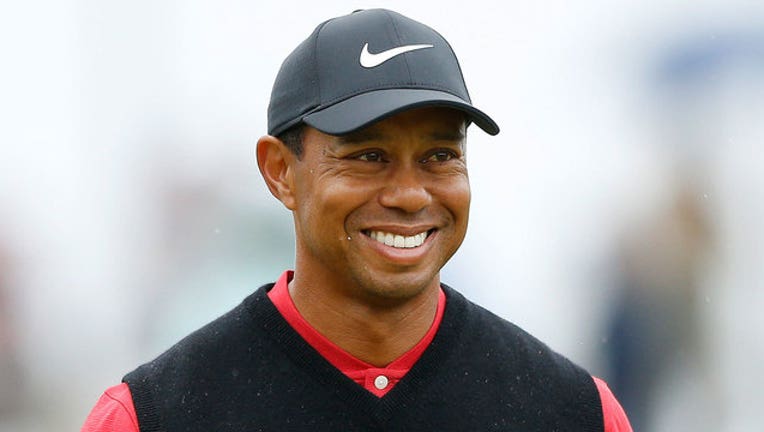 article
AUSTIN, Texas (FOX 7 Austin) - Tournament officials have announced that Tiger Woods has committed to the World Golf Championships-Dell Technologies Match Play which will be played March 27-31 in Austin at the Austin Country Club.
The tournament is back in Austin for its third year after first coming in 2016.
Woods will be appearing in his 14th WGC-Dell Technologies Match Play but first in Austin. He's won the tournament three times (2003, 2004, 2008) and his last start was 2013.
In a release, Woods say that he hopes that he can play all the matches. 
"That would be great, I'm guaranteed to play three instead of -- when I played it was only one guaranteed, so that's kind of nice knowing that I'll be able to get at least three good rounds in, possibly more if I play well, and that's basically like a tournament," Woods says.
Players already committed to the tournament include World. No. 1 Dustin Johnson, reigning PGA TOUR Player of the Year Brooks Koepka, former Longhorn Jordan Spieth and defending champion Bubba Watson.
For more information you can go here.